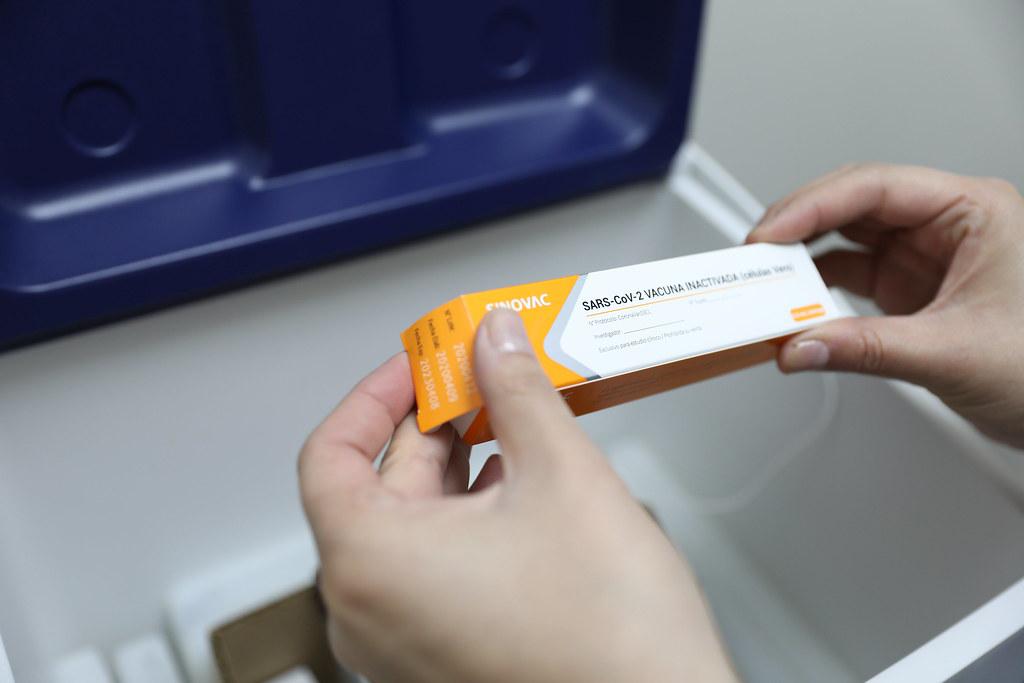 Sinovac's Covid-19 vaccine is now available at Integrated Wellness Clinic!
With the hope that life can return to normalcy to some extent and in order to achieve protection against COVID-19, Singapore started with its vaccination drive in January this year. 
To accelerate the pace of the national vaccination programme, Singapore Ministry of Health (MOH) has appointed 24 clinics to help on this mission1.
Integrated Wellness has been entrusted as one of the clinics to administer the Sinovac's vaccine from 18 June 2021, at no additional costs except for vaccination administration fees that are $25 per dose.
 24 selected providers were carefully reviewed by MOH to ensure that the vaccine administration can be done safely and efficiently. Other important factors that Integrated Wellness clinic was selected upon were experience in vaccine administration and clinic's compliance history at past licensing inspections.
About Sinovac's Vaccine
The vaccine is produced by the Beijing-based pharmaceutical company Sinovac. World Health Organisation (WHO) has validated the Sinovac-CoronaVac COVID-19 vaccine and assured that it meets international standards for safety, efficacy and manufacturing. Its easy storage requirements make it very manageable and particularly suitable for low-resource settings2.  According to the Strategic Advisory Group of Experts on Immunization (SAGE), the vaccine can be used in adults 18 years and older, in a two-dose schedule with a gap of two to four weeks. Vaccine efficacy results showed that the vaccine prevented symptomatic disease in 51% of those vaccinated and prevented severe COVID-19 and hospitalization in 100% of the studied population.
 To book an appointment for your vaccination, contact Integrated Wellness Clinic
Tel: 6250 7623
Email: [email protected]
Address: 8 Sinaran Dr, Novena Specialist Center #05-04, Singapore 307470
Sources:
Read more HeartVoice News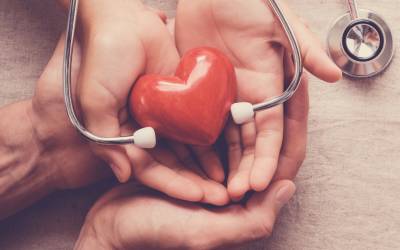 Hypertension and Why Monitoring Blood Pressure is ImportantHypertension is the most common...
read more