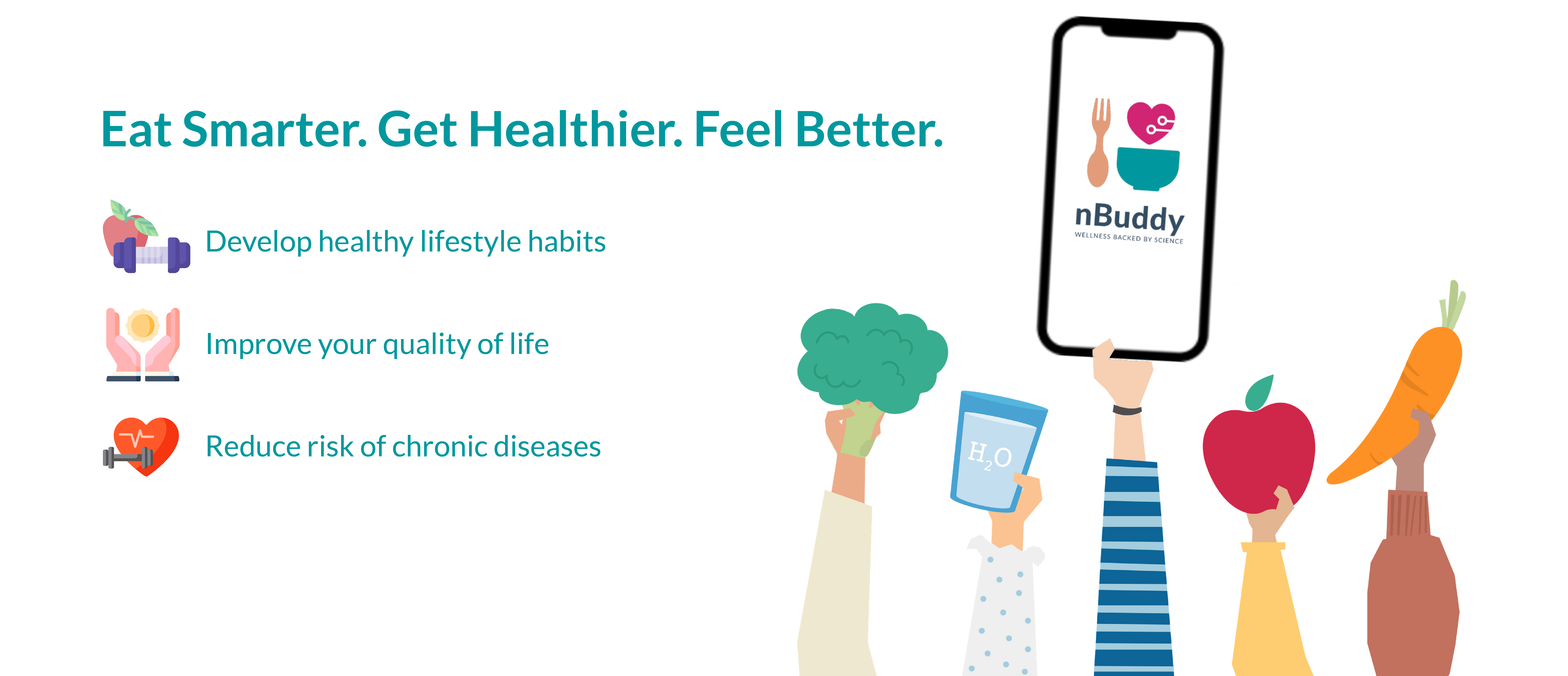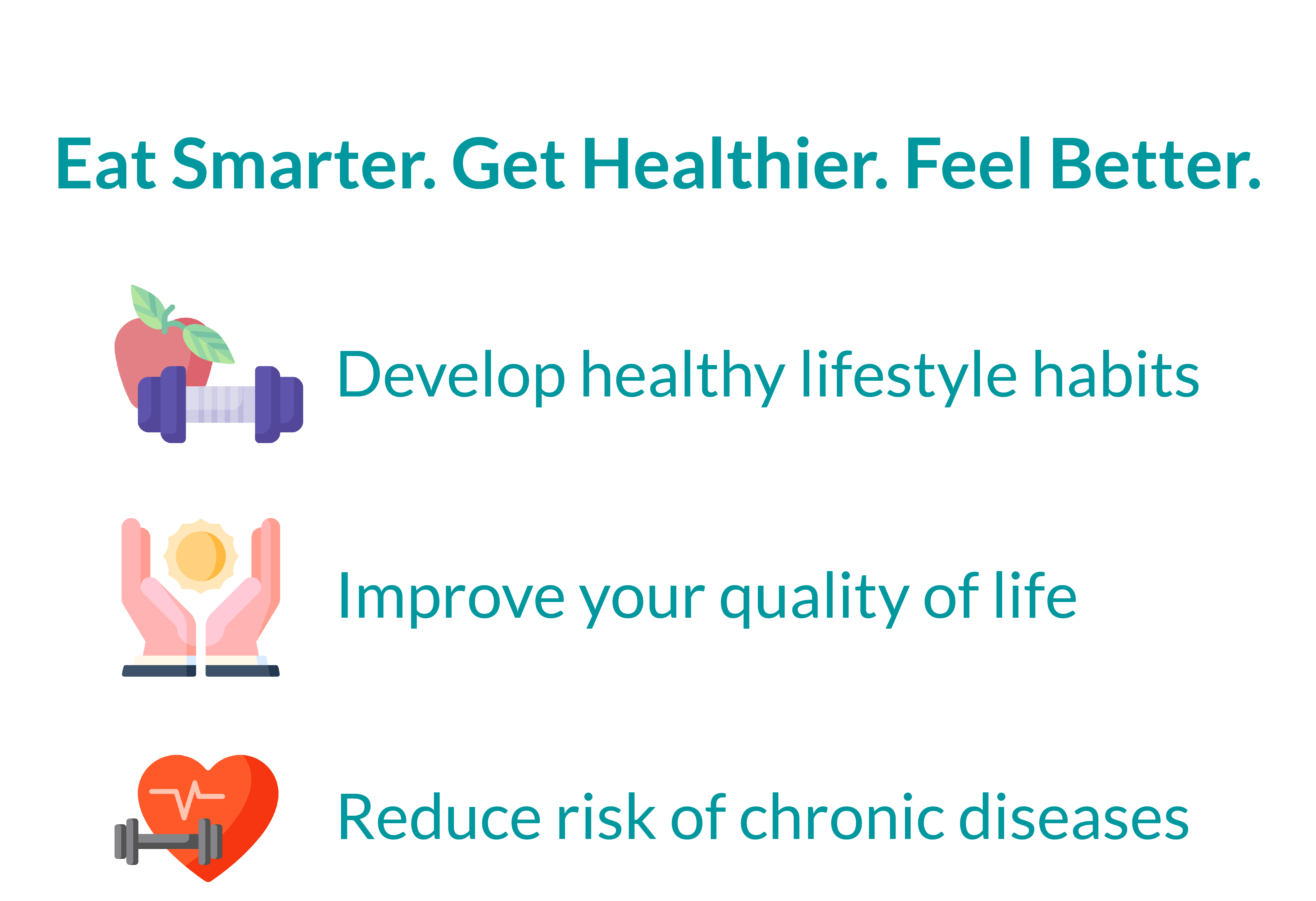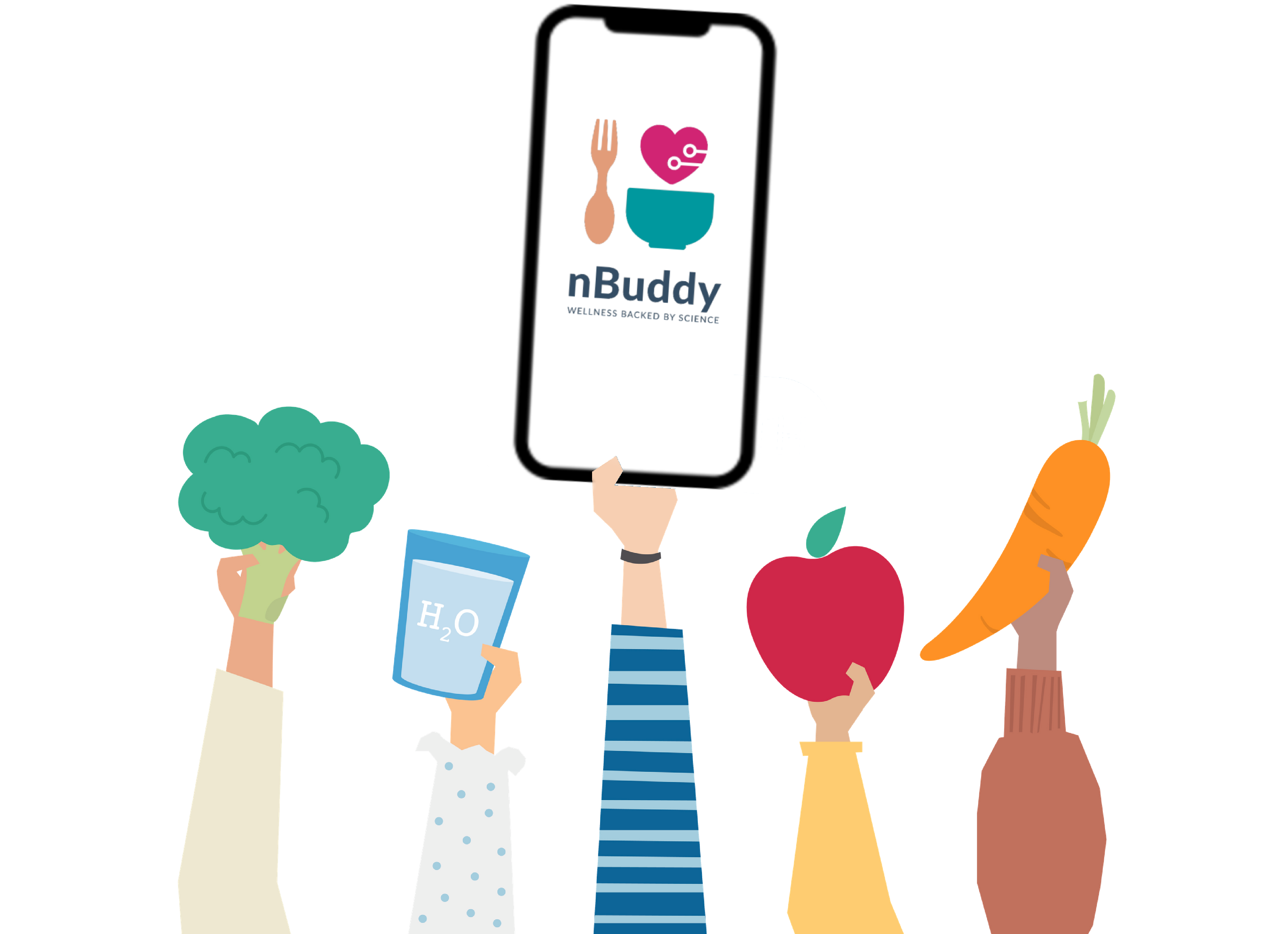 HeartVoice is a full suite of technological solutions for healthcare providers, patients and corporate organizations. Leveraging on our knowledge of technological and medical fields, we aim to bring the best virtual healthcare solution to your home and workplace.

Consult A Doctor Online!
Backed by 50 clinics. Medicine delivery. Digital MC.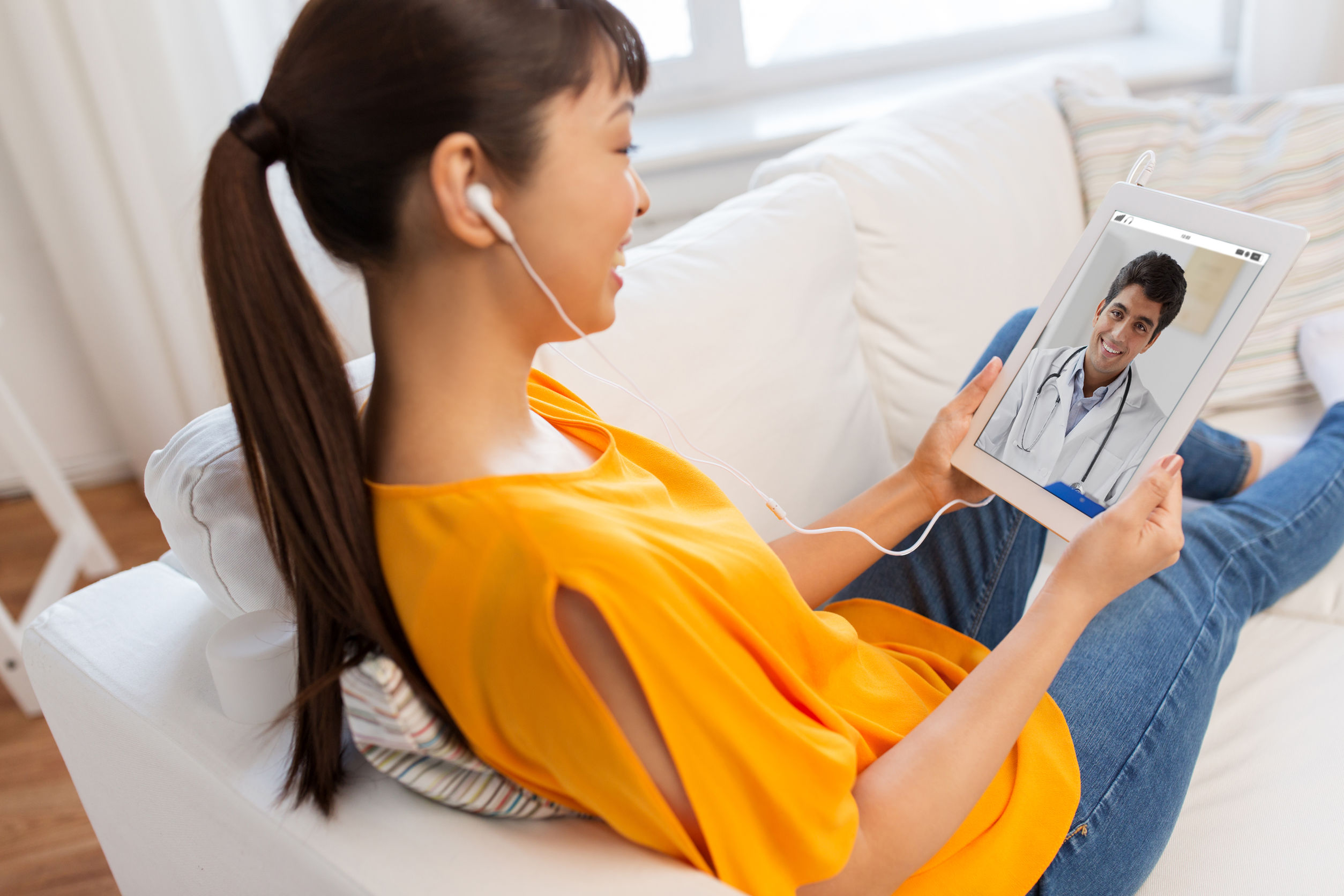 Our Solution
With our program employees will be able to monitor their health vitals daily not just in the office, but also at home. Our total solution and fun rewards system encourages everyone to build healthier habits one step at a time.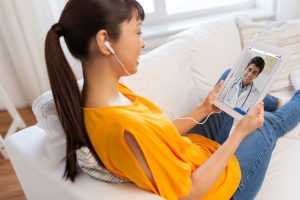 Join Heartvoice
Doctor's panel
Join Heartvoice
Doctor's panel
Take Control of Your Health!
Keep track of your health vitals, set reminders, connect with your Doctor, earn rewards and more!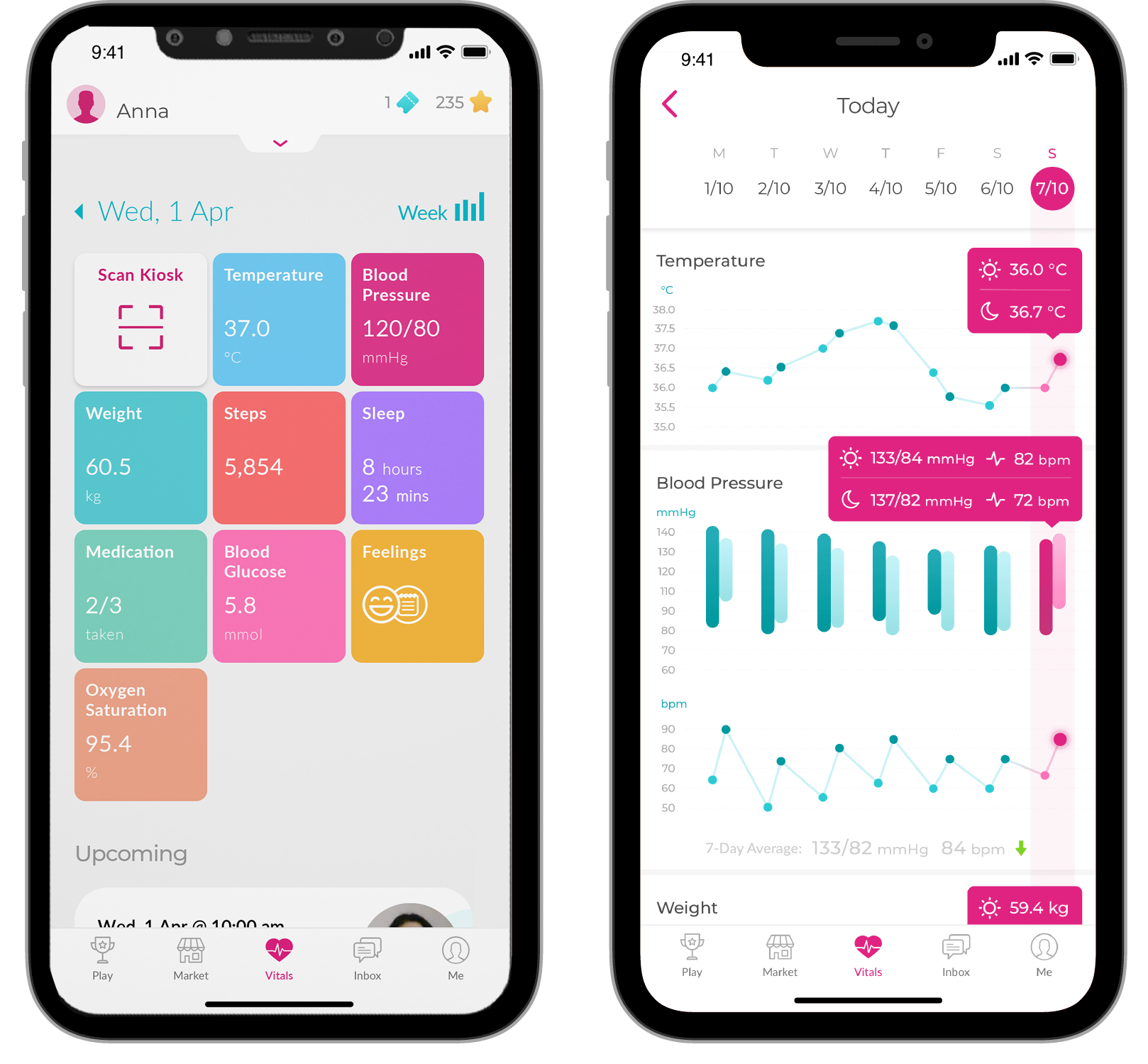 "HeartVoice kiosk and app features are very easy to use and they are quite straightforward. I decided to join the program in order to understand how healthy my heart is based on actual numbers. The program helped me to know myself better in terms of my weight and made me more disciplined. I liked the rewards system, as it motivated me to keep taking measurements."
–Chow Kean Pang, member of Health Champions Committee.
NUS Yong Loo Lin School of Medicine

"Omron's Social & Recreation Committee (SRC) is delighted to collaborate with HeartVoice to present HeartVoice Kiosk in Singapore office! Together with the HeartVoice, SCR organized various Health Talks and Workshops in order to help our employees start/maintain a healthy and active lifestyle. Meanwhile, HeartVoice organized various activities to encourage our employees to keep up the habit of taking their BP & weight readings consistently.
This is indeed a win-win situation where the employees becomes healthier/fitter and the organization's productivity increases!"
– Helen Tan, HR and member of SRC committee.
Omron Healthcare Singapore Pte Ltd