$5 per Telemedicine Consultation
(Proceeds will be donated to the Courage Fund)
Medication charged seperately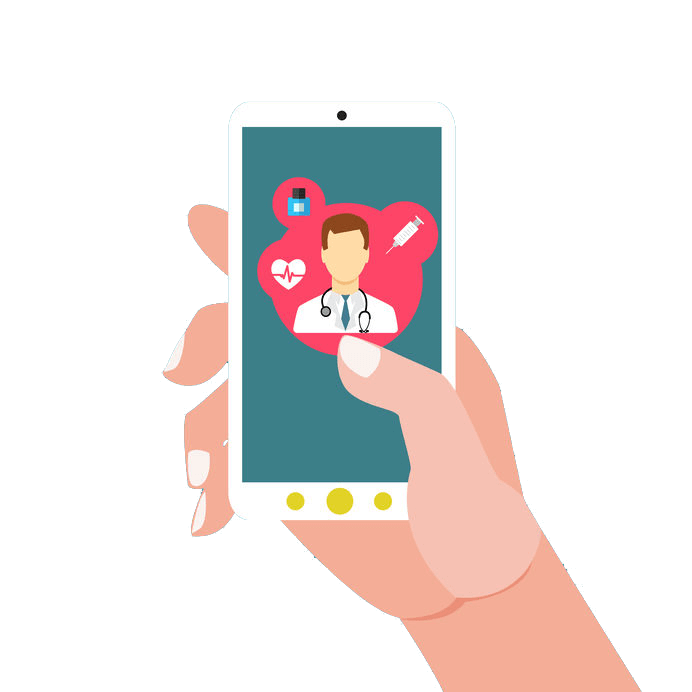 WE ARE COMMITTED TO YOUR HEALTH!
Arrange for a video consult with HeartVoice panel of doctors without leaving your house.
Get diagnosed and receive your medication, delivered straight to your doorstep.
For more questions, please visit our FAQ page.
FOLLOW THESE EASY STEPS TO CONSULT DOCTOR ONLINE
Download latest

ActiveSG

app

Click on the telemedicine banner from ActiveSG home page

Make payment in ActiveSG using ActiveSG wallet, debit or credit card

Receive SMS with session ID

Wait for SMS from Mobiledoctorclinic to proceed with your online appointment booking

If you are first time user, receive an email to create your account to log in

Download ContinuousCare app for mobile consultation or login to Mobileclinic for web consultation

After your consultation, any prescription or delivery arrangements will be made via a follow-up call from the clinic

Invoice will be sent to your email with payment instructions

Medical Consultations
Online Video Consultations for a quick advise on your health concerns 

Home Consultations
Post Hospitalization Consultation at home. 

Travel Vaccinations
Enjoy your trips with a peace of mind.

Wound Care
Wound Care Management. Follow Up Treatments. 
Company:
MobileDoctorClinic 
MWMedical
Professional Profile: 
Dr Madeleine Chew is the Founder and Resident mobile doctor at MW Medical. Dr. Chew graduated from the National University of Singapore with MBBS in 1996 and has been practicing physician for the last 10 years. Her experience in the A&E environment has rooted well for MW Medical 24 Hour mobile doctor service. She was also the Visiting Consultant to National University Hospital for SARS epidemiological work. She has also authored two publications in medical journals on Nipah Virus in collaboration with the United States Communicable Disease and Orbital Implant in collaboration with National University Hospital.
Language:
English, Chinese 
Qualifications: 
National University of Singapore with MBBS in 1996 
Visiting Consultant to National University Hospital for SARS epidemiological work
Years of Experience: 
Practicing physician for the last 10 years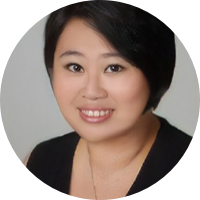 Get in touch!
For customer support, please contact us at:
P: 65941388
E: helpme@iappsasia.com
For medical emergencies, please contact Mobiledoctorclinic 24/7 hours helpline at:
P: 6250 0625