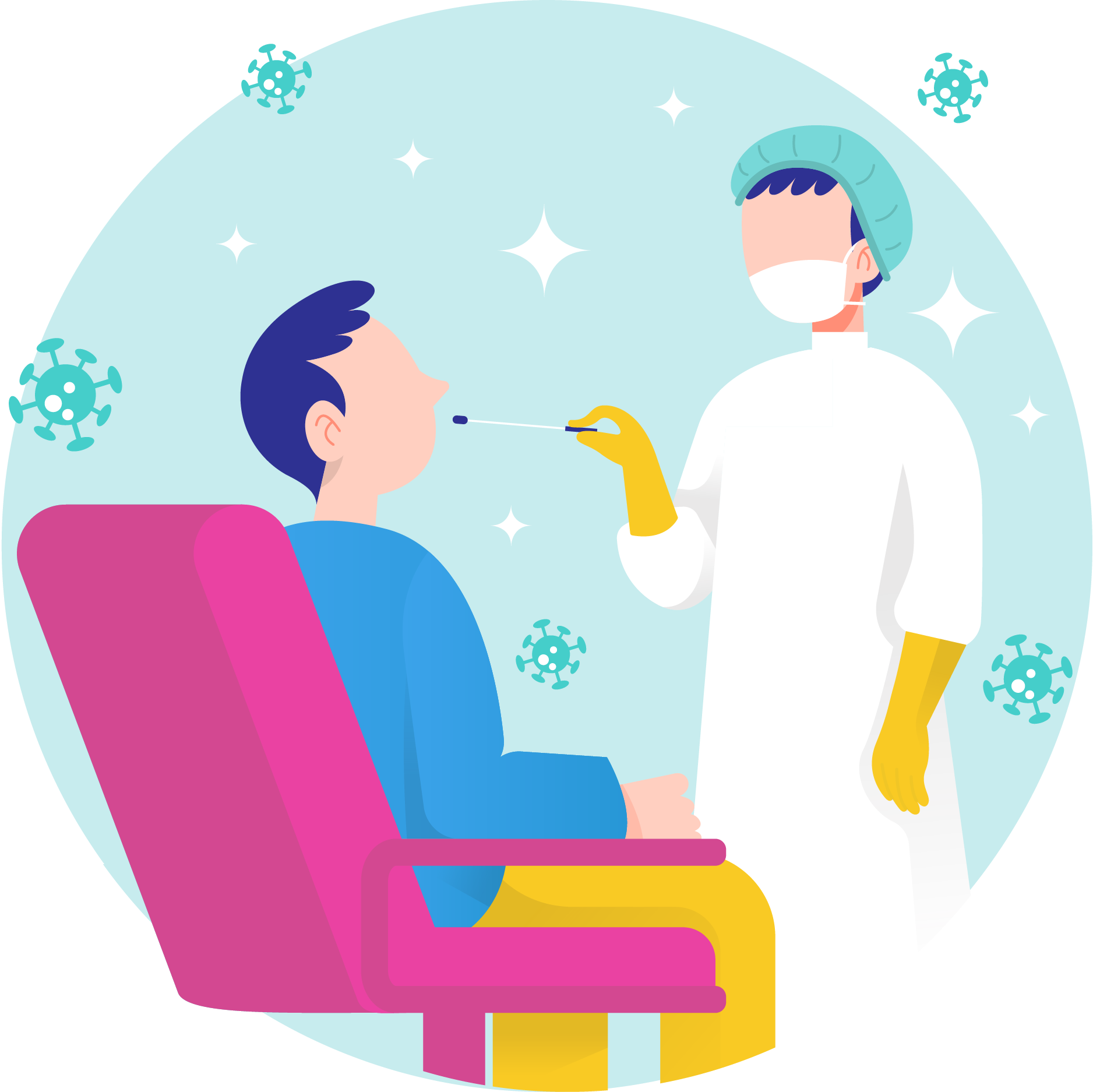 COVID-19 PCR Test
The COVID19 PCR Swab Test screens for the presence of the COVID19 antigen in an individual. It can tell whether or not the individual has the virus, very early on.The PCR Test is mandatory for travellers prior to their departure from Singapore.
S$98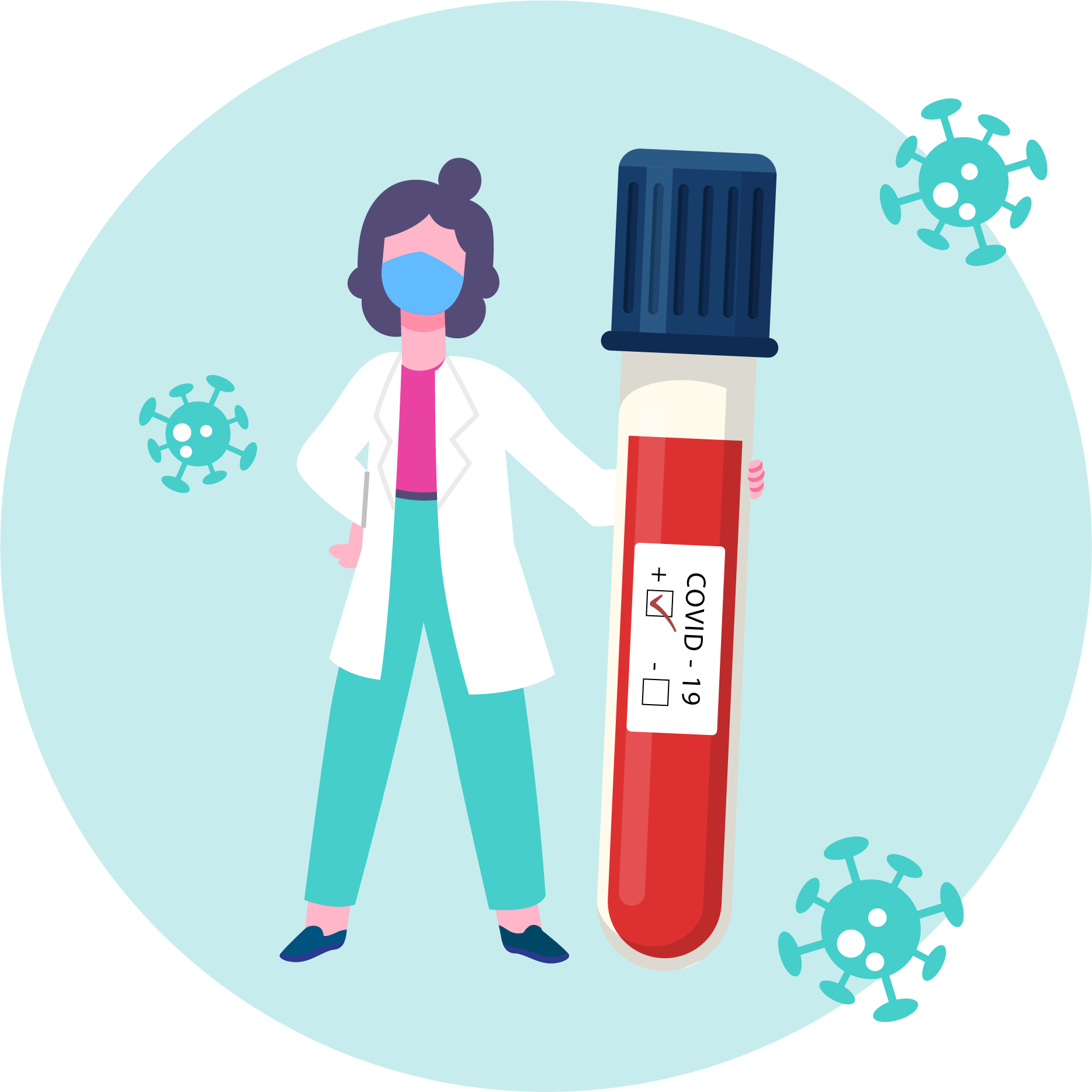 Serology Antibody Test
The Serology Antibody Test for COVID-19 detects for the first antibodies produced by the immune system when a virus attacks. It cannot diagnose an active infection, but can determine if an individual has immunity to COVID-19.
S$69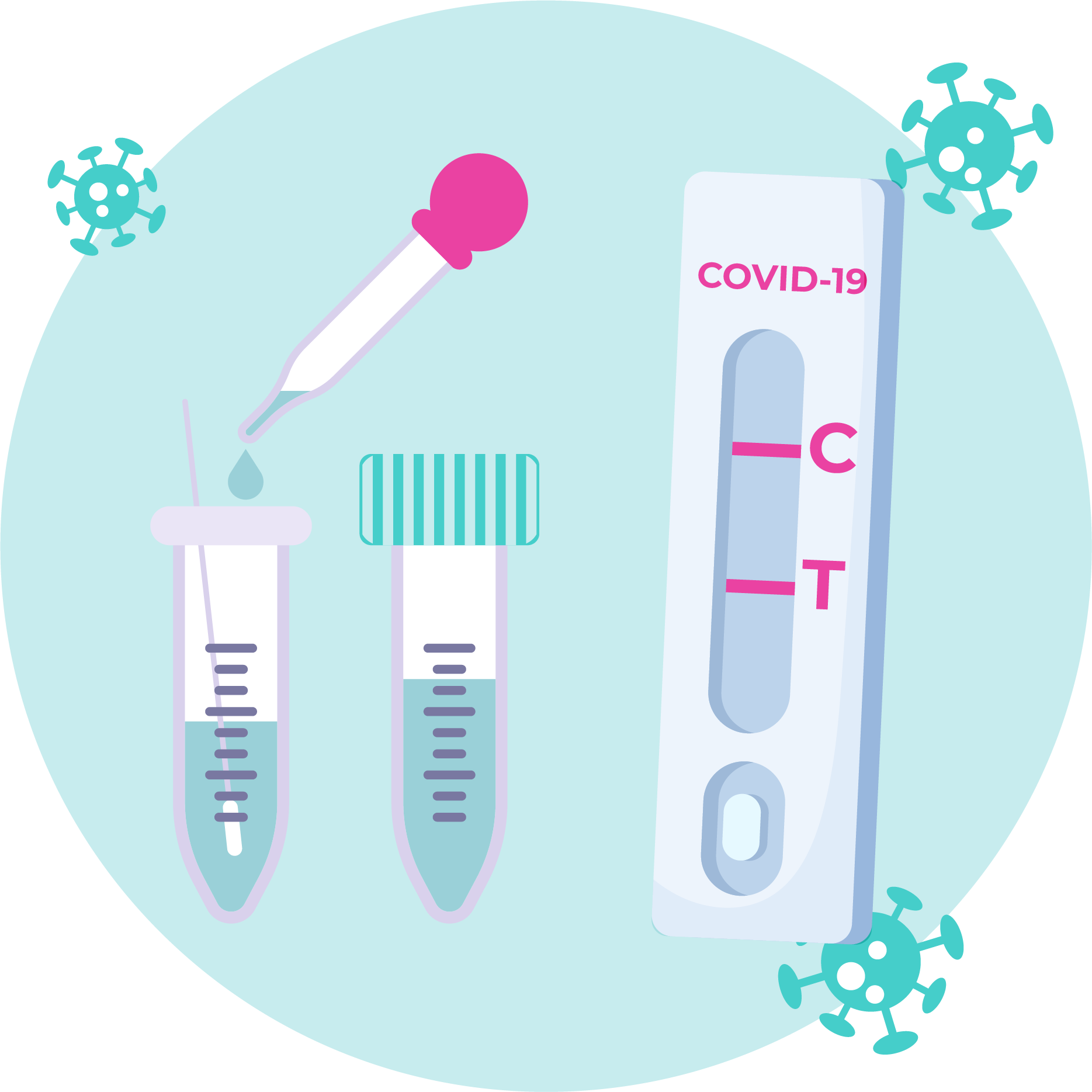 ART Test (Administered by Nurse)
Antigen Rapid Test (ART) is a fast and easy swab test for individuals to test if they might be infected with the COVID-19 virus.
S$22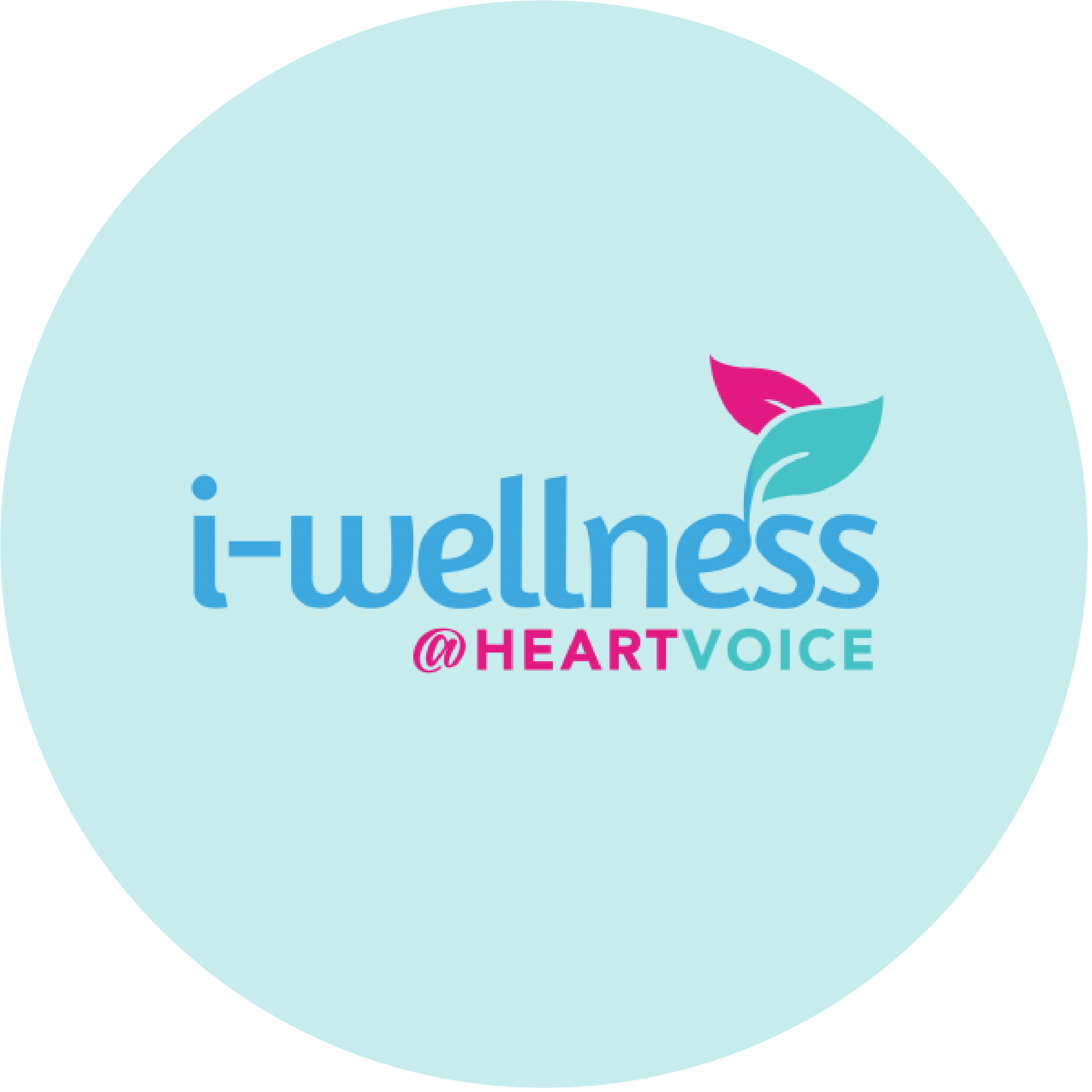 Clinic Address:
Integrated Wellness Clinic Pte Ltd
8 Sinaran Drive #05-04
Novena Specialist Center
Singapore 307470