Invest in prevention through early intervention
HeartVoice is a corporate wellness program that helps businesses manage and improve the heart health of their employees.
Active Monitoring
Through active monitoring of Blood Pressure and Body Composition, HeartVoice preventive program is designed to help employees prevent the onset of cardiovascular diseases. 
HeartVoice office kiosks, health talks and fun rewarding platform encourages individuals to be more mindful and informed about their health throughout the day, especially at the workplace.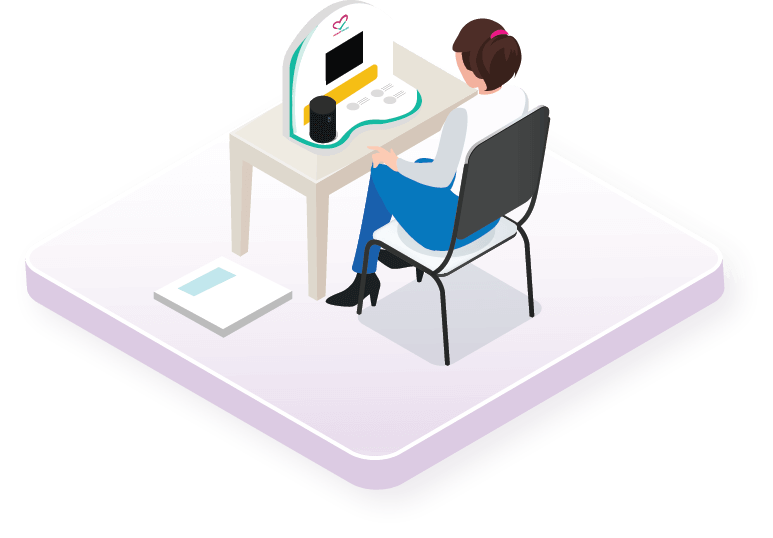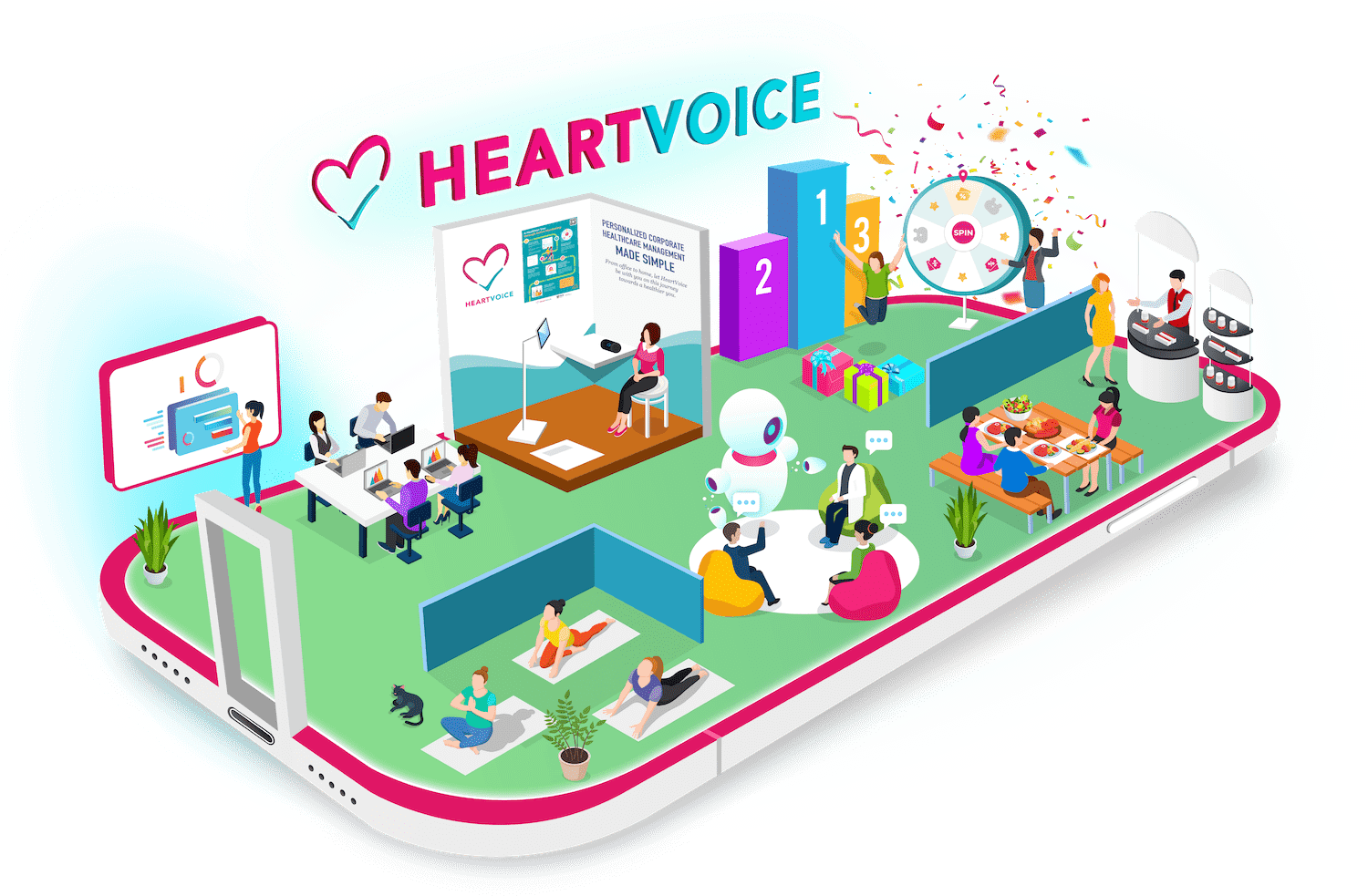 Improving Productivity & More
We believe that being confident about one's own health boosts employee morale and ultimately the company's productivity.
Meanwhile, being informed encourages tailored preventive actions that one can take. Where in the long run, preventive programs can significantly decrease potentially high healthcare costs, normally associated with chronic diseases.
Learn more about how HeartVoice can benefit your organization
Best in Class
A Joint Venture between IAPPS Pte Ltd and Omron Healthcare Co., Ltd​, HeartVoice brings the best out of this collaboration to your office.
Our corporate program leverages on Omron medical devices, the leading brand in healthcare device manufacturers. Where measurements are taken and paired through secured and advanced mobile platform developed by IAPPS Pte Ltd, a Singapore based company. IAPPS Pte Ltd, being entrusted by the Singapore government to create "ActiveSG", currently also manages the account with more than 1.8 million users till date.