Telemedicine in Singapore: from Humble Beginnings to an Essential Service
Humble Beginnings 
Telemedicine was created from the growing concerns about access to healthcare, together with advanced telecommunication and information technologies. With Telemedicine, there were no "physical barriers" and patients could consult doctors from far distances. 
Telemedicine allows for long-distance patient and clinical contact, monitoring, care and advice.
This greatly reduced the need for physical doctor visits and medication refills. Instead, we can now see doctors online from the comforts of home!
However, in its introductory stages, Telemedicine was not widely received. Being a new invention that is vastly different from its traditional counterpart, many doubted its effectiveness and accuracy.
In countries dominated by an ageing population, such as Singapore, where the majority of patients are not tech-savvy, there was a low need and demand for online healthcare. Rather, most found traditional doctor visits easier. 
Challenges Faced
Digital healthcare faced the challenge of breaking the misconception towards Tele-Consultation and online healthcare with worries on misdiagnosis without physical checks, lack of qualified doctors online and possible service disparities.
Coupled with the lack of funding support from local governments and few clinics willing to partner with Telemedicine corporations —
It was hard for Telemedicine to establish a significant foothold in the healthcare industry.
The Global Pandemic & A Hidden "Blessing"
However, with the emergence of Covid-19, it has since removed barriers to digital health.
Regular physical doctor visits became risky or impossible, and healthcare services were limited. Advised to stay home, many who needed doctor consultations or medication refills turned to online alternatives.
This marked the turning point for Telemedicine as more people began switching to Telemedicine for their health checks.
On average online visits have increased by more than 160% since the start of 2020 for many Telemedicine providers.
The ability to receive medical care from a safe distance, without risking infection, proved to be the most attractive factor that accelerated the acceptance of Telemedicine.
Online healthcare thus proved to be a hidden "blessing" for many from home.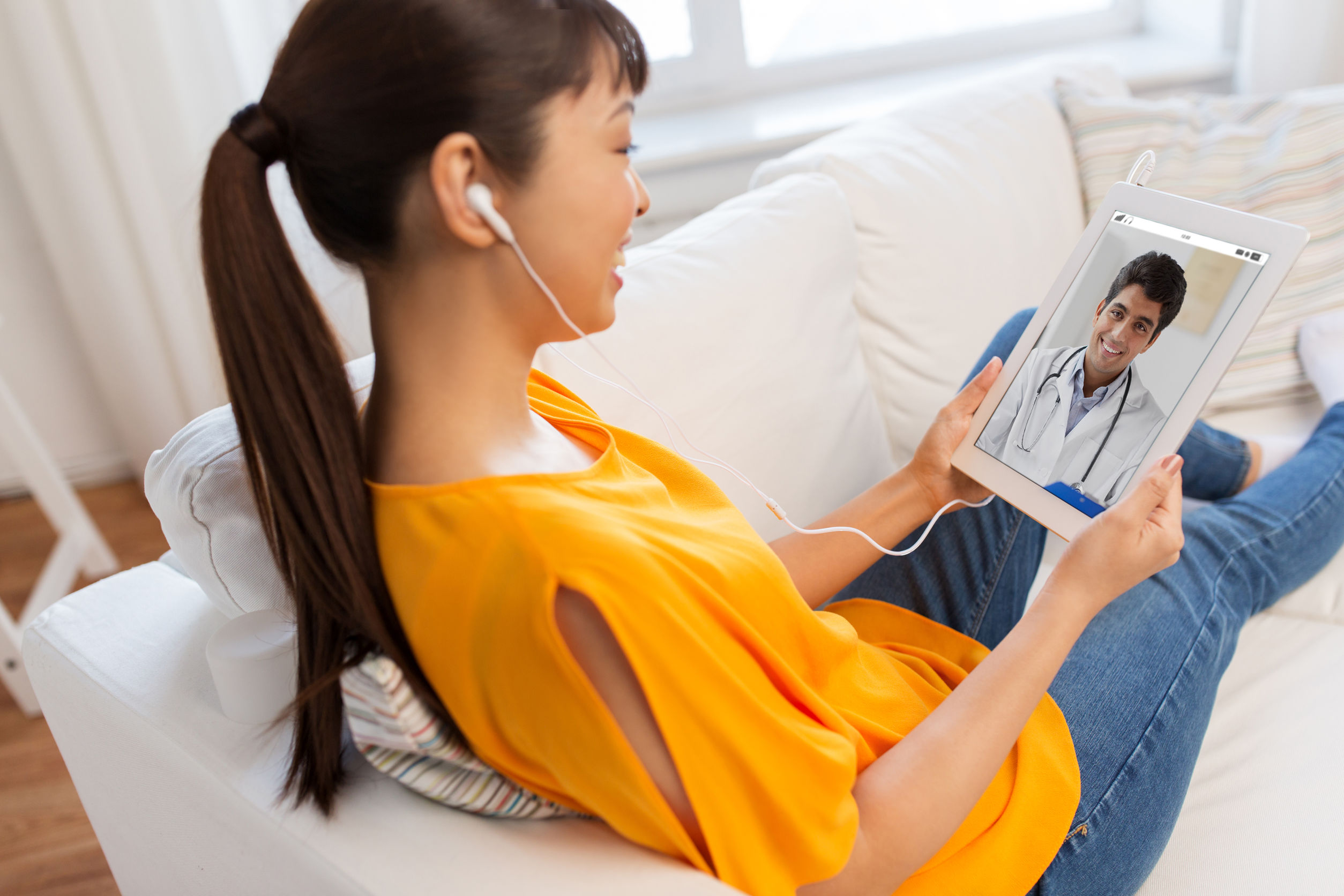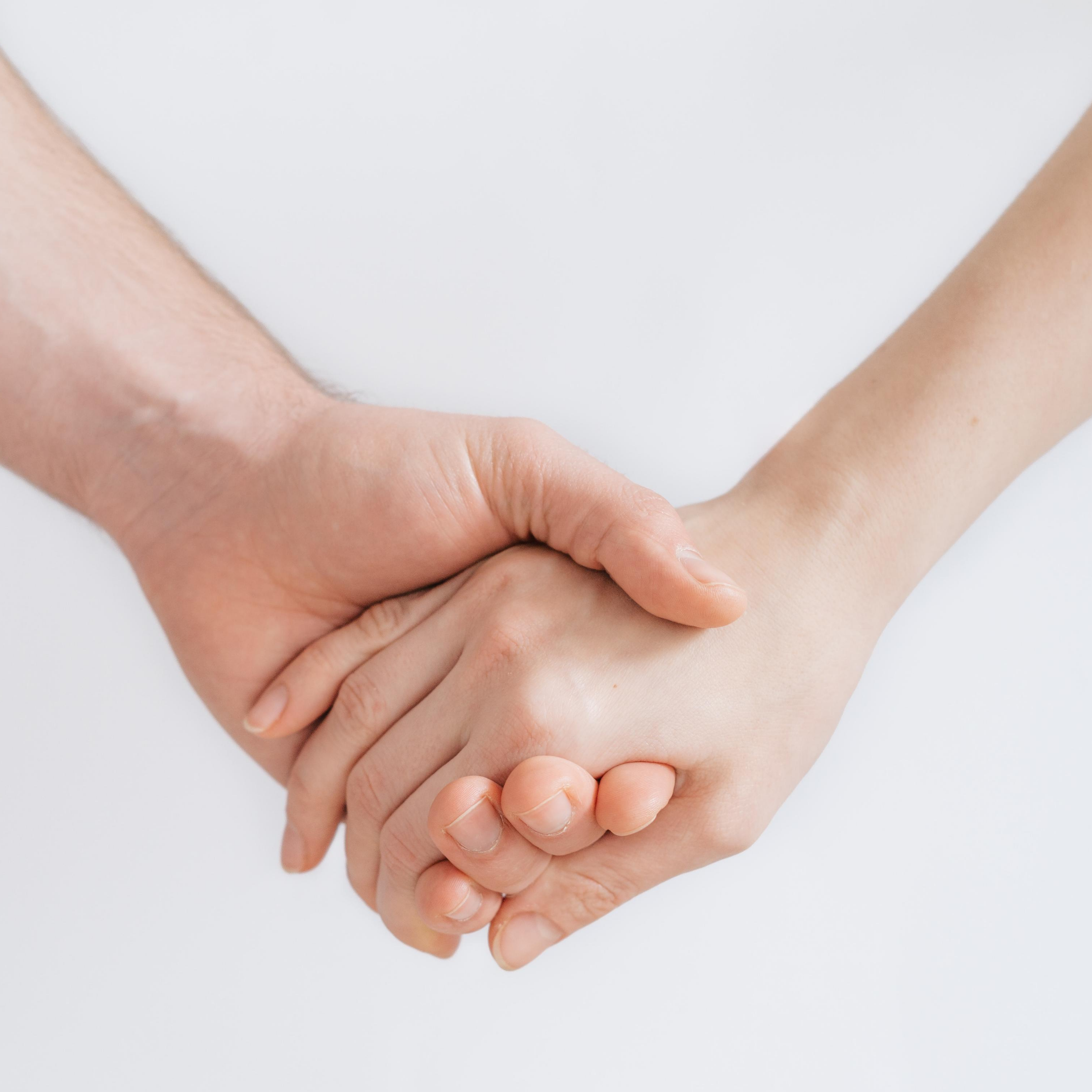 The Endless Possibilities with Telemedicine
Telemedicine serves beyond mere online consultations with doctors. The introduction of Tele-Consultation and Tele-Monitoring is starting to be used for remote patient monitoring and follow-up.
Tele-Monitoring allows for regular follow-ups with patients, especially those with chronic conditions, by regularly monitoring their health vitals daily. It allows both the doctor and the patient to take an active role in their care, while reducing their visits to hospitals. 
The growing global pandemic has caused healthcare systems worldwide to report strains in healthcare facilities and manpower. Telemedicine represents an important tool in helping reduce this burden.
Its role in the optimisation of healthcare resources, reduction in the number of visits to clinics and hospitals, and ability to deliver necessary medications to homes evidently shows its importance to the sustainability of healthcare systems.
Benefits of Telemedicine
There are many benefits of Telemedicine, establishing its position as a strong alternative to traditional healthcare such as:
1.  Safety from Home
With the emergence of Covid-19, many avoided visiting hospitals and clinics in fear of exposing themselves to risk of infection.
Regular doctor check-ups were missed and patients with chronic conditions were unable to get their medication refilled. 
However, with Telemedicine, patients can consult their doctors for non-serious illnesses from the safety of their home. They can stay well-protected, receive doctor's advice and have medication delivered without having to leave the house.
2. Avoid the Queues
Experiencing cough, fever, headaches?
But lack the time and energy to travel to the nearest clinic and waiting in line?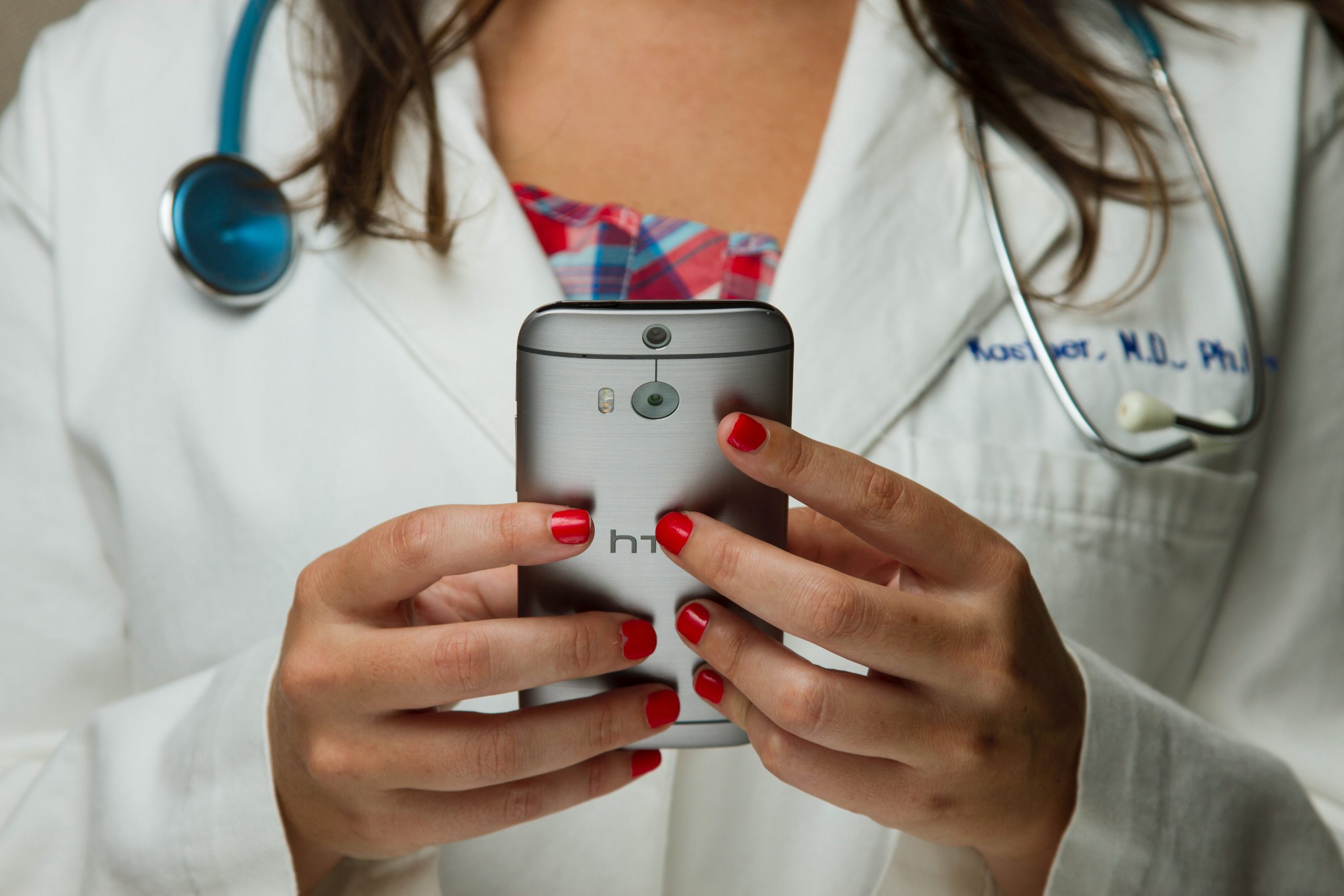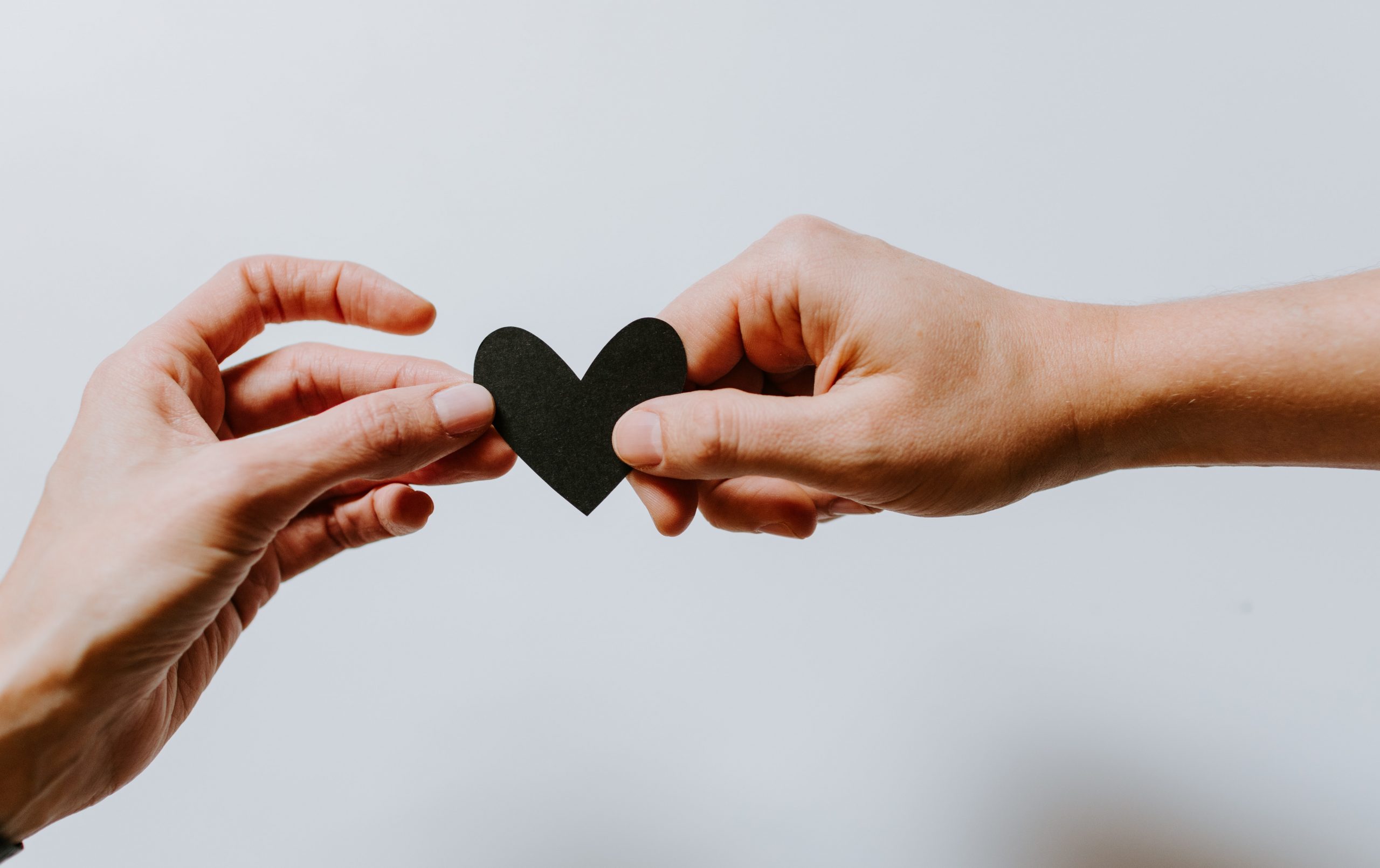 Avoid the queues with Telemedicine and easily fix a consultation with your doctor with just a few taps without having to wait in line for your turn.
3. Seamless Convenience
Telemedicine is not bound by physical barriers.
Fix a consultation with your preferred doctor that can best fit into your busy schedule. 
No longer worry about time constraints as Telemedicine allows for your doctor "visits" to be seamlessly incorporated into your daily lives. Furthermore, if you feel unwell during the day, easily schedule a consultation and receive your doctor's advice and medication by the end of the day!
4. Lifetime Coaching & Support
Daily self-monitoring is made possible with Telehealth platforms, like HeartVoice. Especially for long-term chronic patients who require extra care, self-monitoring from home allows your doctor to regularly check your health vitals and provide better advice and support catered to your health needs.
5. Personalised Treatment & Quality
Similarly, with home monitoring, your doctor can better tailor treatments for your health problems. Daily monitoring is crucial for doctors to check how well your body is responding to the treatment and if changes need to be made. In doing so, your doctor can personalise your treatment to be more effective and efficient.
Telemedicine improves quality of care delivery as doctors can better target your health problems with specific treatments and solutions.
Furthermore, with better information on your own body, lifestyle adjustments can be easier changed.
Your lifestyle habits can affect how your body feels — be it an exercise regime, diet or sleep habits. With regular monitoring of blood pressure, weight, body fat and skeletal muscle, you will be able to see the impact of your lifestyle changes and make data-based decisions.
6.  Remote Patient Monitoring
Tele-Monitoring also serves as monitoring for clinical signs of chronic diseases.
Early detection and early treatment is crucial in minimising the health impact of the disease. 
Active self-monitoring also serves to raise awareness within patients — leading to them taking more responsibility for their health by changing their lifestyle habits and diet. This reduces the chances of falling sick and having to see a doctor.
7. Access to Specialist Opinions
Telemedicine allows for the leverage of specialist opinions, on top of your doctor's advice.
When it comes to serious health issues, it is best to gather the most information before making a decision. Even if these specialists are not near you, Telemedicine has created a platform to easily seek their advice without wasting extra time and money for transport. This allows you to make the best decision for your health.
A New Age
Telemedicine is undoubtedly the new age of healthcare worldwide.
The benefits that it brings are endless.
It is shifting the way doctors are treating their patients and how patients receive healthcare. As the world battles against Covid-19, Telemedicine is the key to sustaining healthcare systems. One thing is for sure:
Telemedicine is already on its way to becoming an essential service.
Medical Disclaimer* 
Content on HeartVoice Health Blog is provided only for general informational purposes and is not intended as, nor should it be considered a substitute for, professional medical advice. If you have been previously (or believe to be) diagnosed with a medical condition that requires special care, please contact your local healthcare provider for advice.
Read more HeartVoice Blog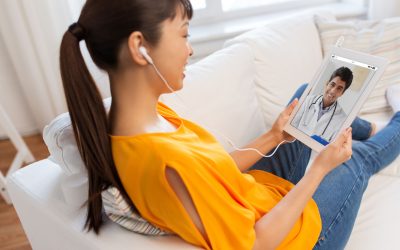 Telemedicine in Singapore: from Humble Beginnings to an Essential ServiceHumble Beginnings ...
read more