LabCrawl: Connecting the dots between rural and urban realities
Hosted by MUFG, FinTech Lab Crawl explored ways of connecting the dots between rural and urban realities using FinTech solutions.
There were 3 main focus areas
1. How FinTech innovations can help provide smallholder such as farmers with easier access to formal financial services, like bank loans and investments.Our parent company, iAPPS Pte Ltd was involved in Panel Discussion, showcasing its latest GIVB app that connects farmers with loan givers. It helps chains stakeholders in the agri-food supply chain actors to build their green score and credit score by capturing and analysing related data to get them ready for financing.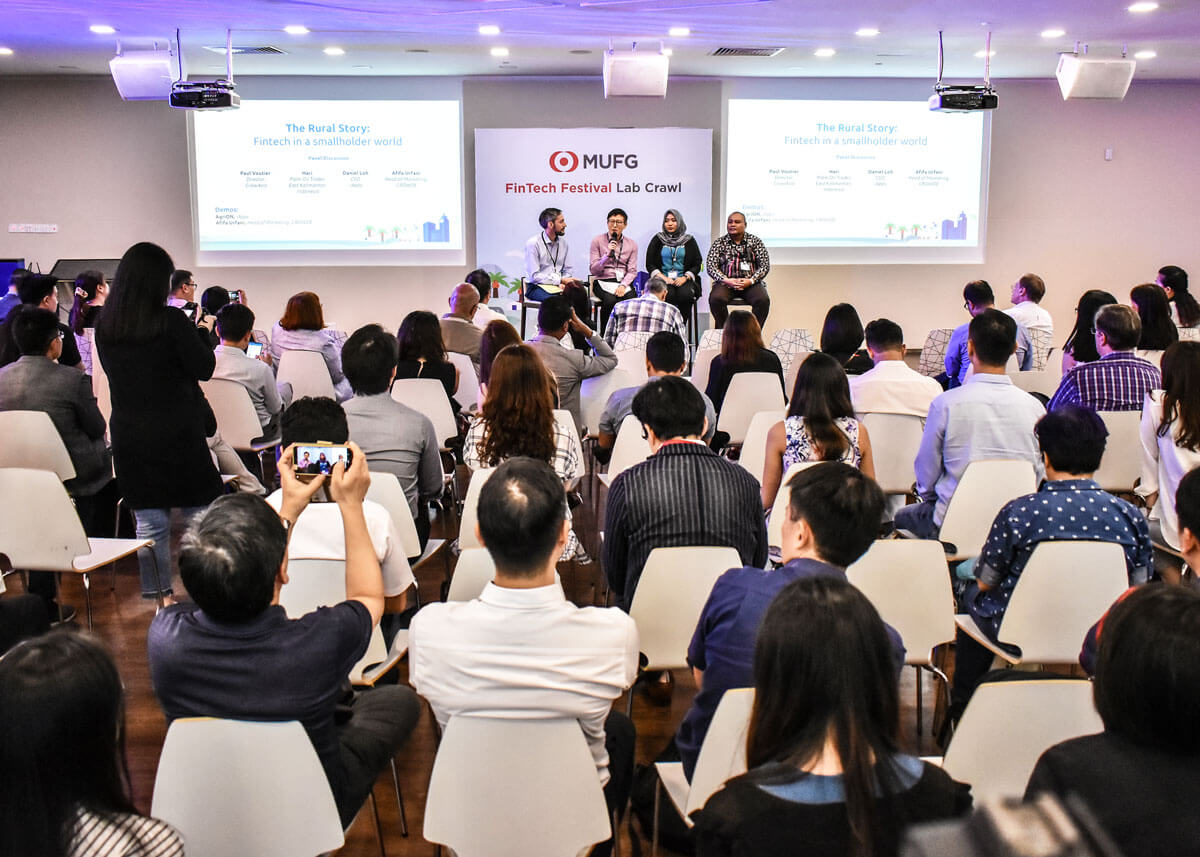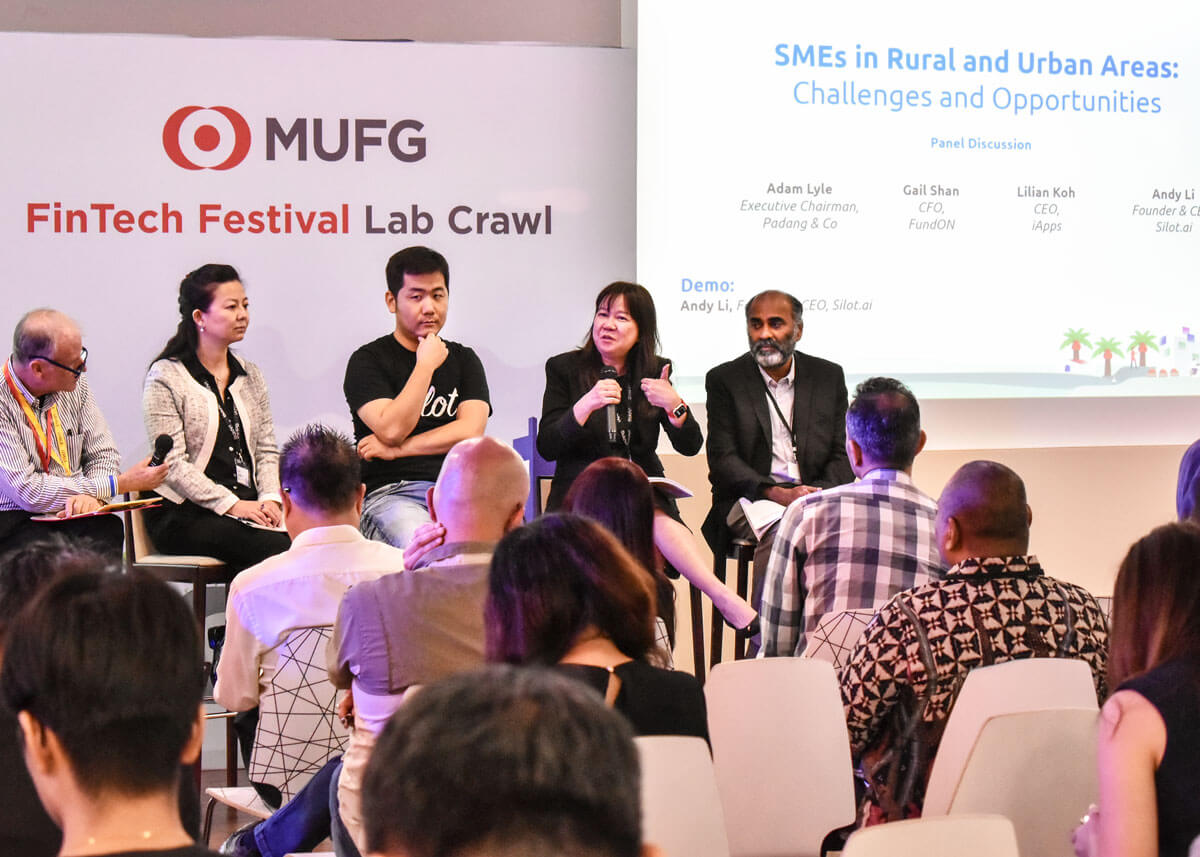 2. The next topic looked at the challenges and opportunities faced by SMEs in urban and rural areas.
In this discussion, CEO of iAPPs, Lilian Koh, were helping us understand what financial challenges SMEs face when it comes to KYC process, fundings and compliances.
Meanwhile, Silot Ai team was showcasing their automated solution for banks and merchants to help various parties with quick onboarding, secure payment processes and financial reach expansion.
3. The final topic was dedicated to connecting the urban and rural realities in the HealthCare sector. 
Virendra S., President – OMRON Asia Pacific has shared Omron's vision about the importance of health monitoring tools, and how less industrialised areas adopt preventive measurements on a local, as well as national level. 
Where in the urban ecosystem, how HeartVoice as a corporate wellness solution is helping raise awareness about the importance of active monitoring. Providing every employee an opportunity of knowing their own vital health statistics on a regular basis.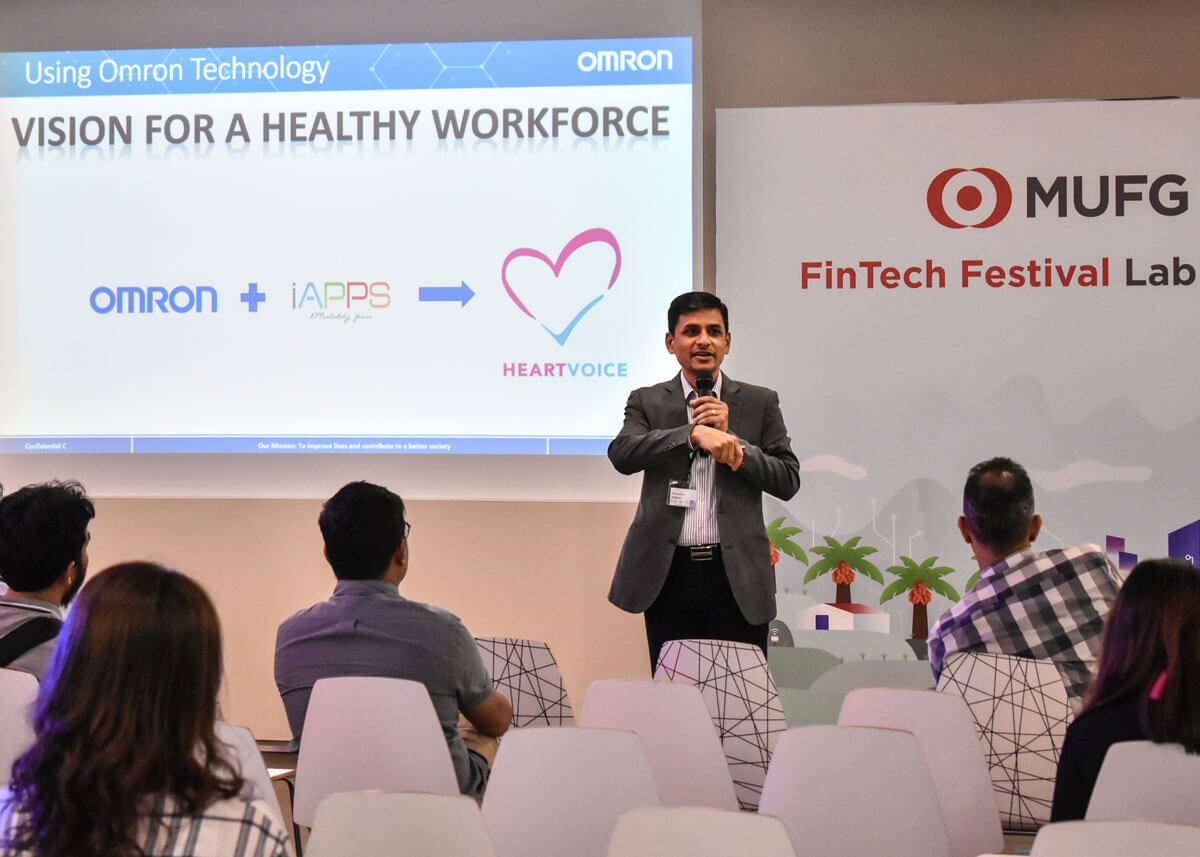 Read more HeartVoice News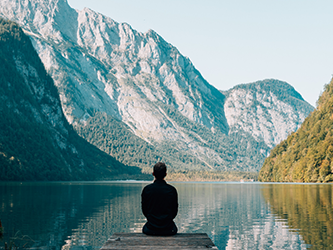 8 Ways To Practice Mindfulness During A Busy Day We all have common questions like, "How can I...
read more