See a Doctor Online in the comfort of your home!
Backed by 50 clinics.
No app to download!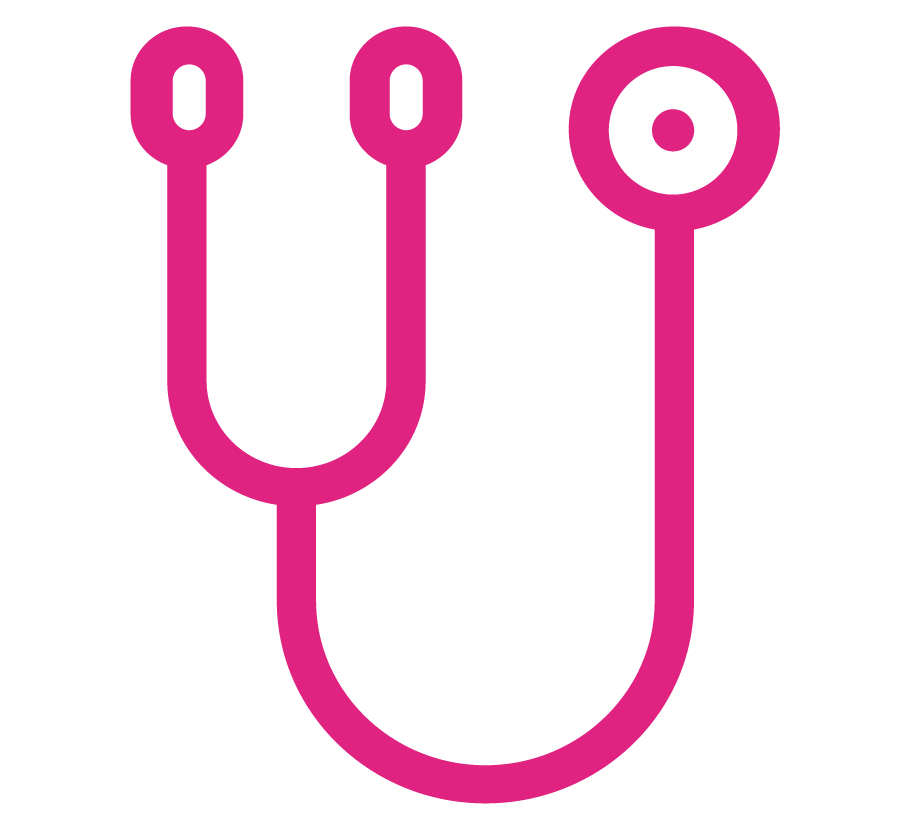 General Practice
When you are not feeling well, our medical doctors are always here for you.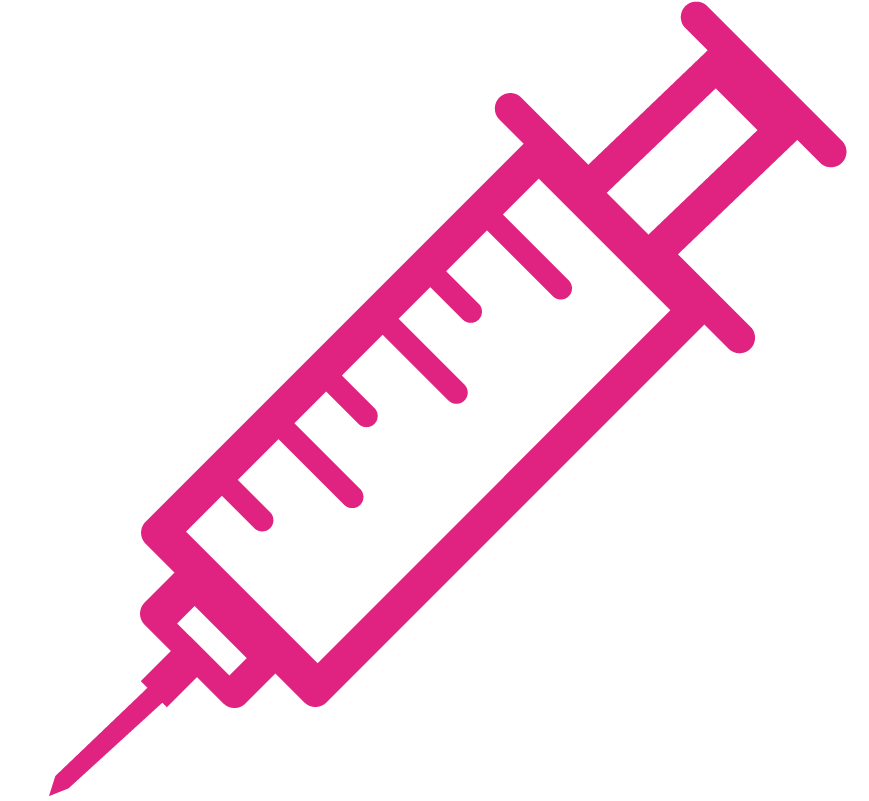 Medical Specialists
Let our specialists take care of your medical conditions.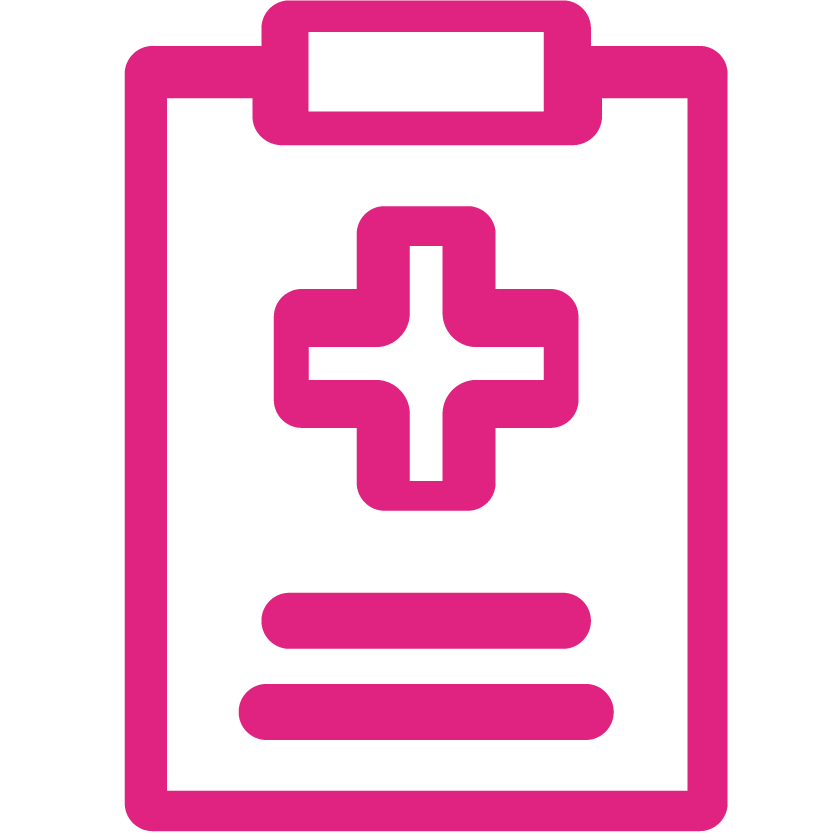 Health Programs
Keep hypertension, diabetes, obesity and other chronic conditions under control.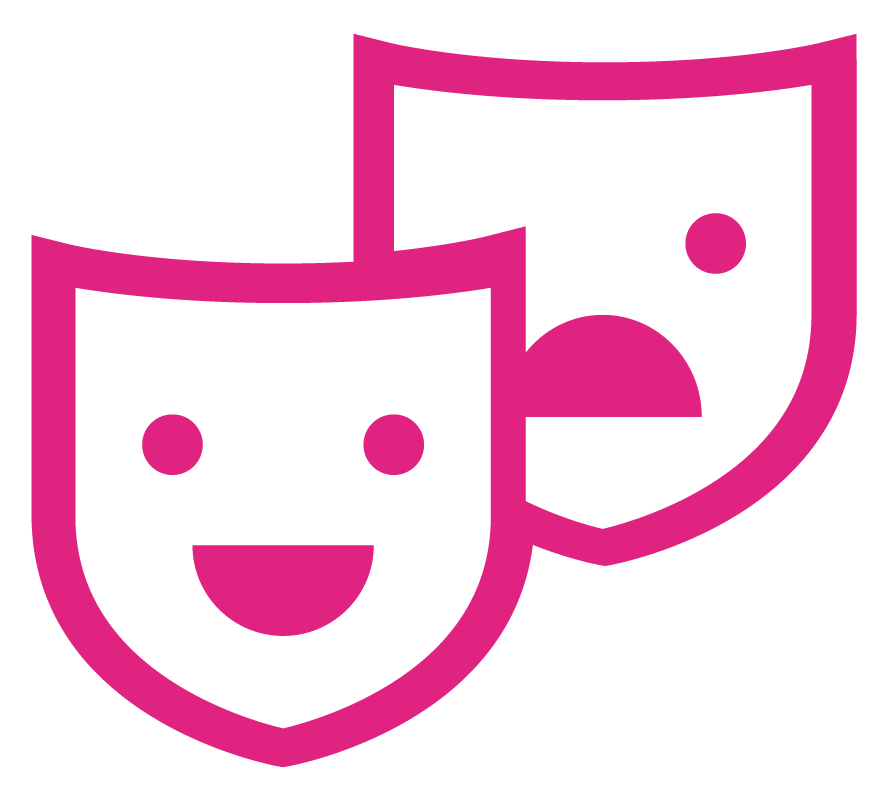 Aesthetic Medicine
Customised and non-invasive aesthetic solutions for your face, skin, hair and body concerns.
Bringing convenience one step closer to you!
With our secured integration, you can now fix your doctor consultation simply using WhatsApp!

Step 1
Select your preferred medical professional

Step 2
Book your online appointment directly on our website

Step 3
You will be directed to WhatsApp to start a video consultation
"My stomach felt unwell, so I consulted HeartVoice's doctor online. I got my medication delivered to my home in 2 hours! How convenient!"
Derek L
Great experience! Using HeartVoice, I scheduled my medicine and MC delivery after 7 pm, so I could receive it after work. My doctor was very friendly and professional. Thank you!
Kate A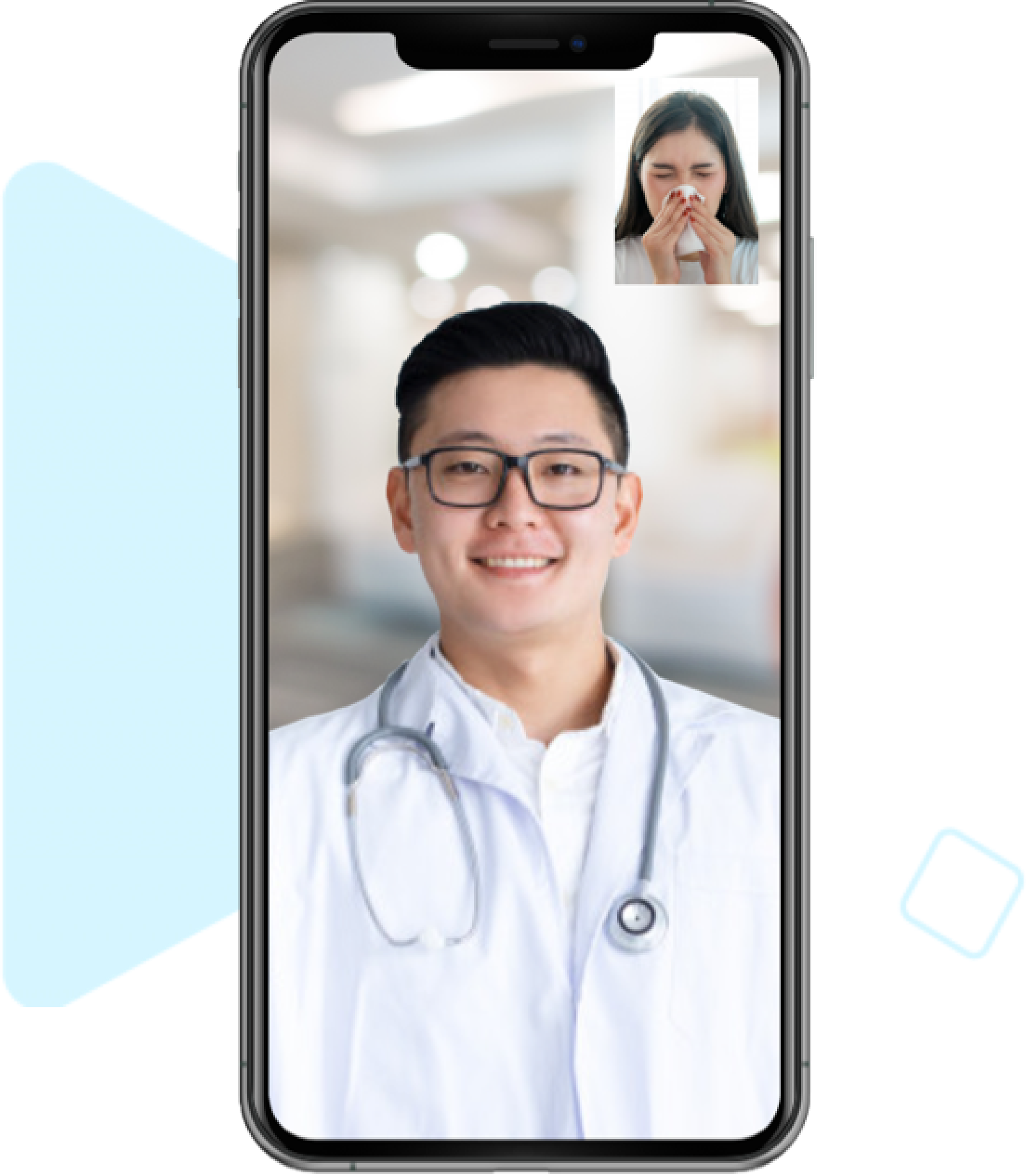 At HeartVoice, our mission is to make sure that you can receive convenient healthcare whenever you need it. With our busy day-to-day lives and limited time for self-care, we often neglect our health. Hence, HeartVoice now allows you to connect with our SG-registered medical professionals easily through WhatsApp!
HeartVoice promises to be here for you no matter where you are on your health journey – be it a video call to a GP or long-term chronic care and weight management support.

Q. What kind of symptoms can be assessed during the video consultation?
The common, non-emergency conditions suitable for a video consultation include, but are NOT limited to the following:
flu, cough, cold or sore throat;

fever, or headache;

diarrhoea, constipation or vomiting;

rash, or cold sores;

conjunctivitis;

dermatological conditions;

other non-emergent medical issues
The conditions listed above is NOT an exhaustive list of conditions. For medical emergencies, please do contact our 24/7 hours helpline at 6250 0625.
Q. What do I need to prepare before the start of my video consultation?
You can have the video consultation on  iOS or Android devices. Ensure that you have a "Whatsapp" application and a stable internet connection as well as identification documents for verification during or before the consultation
We highly recommend you to conduct the consultation on your mobile phones. 
For iOS users

For Android users  Android system

For user on desktop

Supports iOS 7 – above

Required App

Supports Android 4.0. 3 or later

Required App

Supports safari

android –

Required App

Chrome / Safari browser

Whatsapp Web
Q. What happens if I lose connection during the consultation?
In such a situation, please try to find an area where there is better connection. 
If you lost connection and are not able to continue the consultation, please contact the clinic to make further arrangements.
Q. What happens during the online consultation with the doctor?
Once you begin the video consultation, your doctor may request to verify your name and NRIC/FIN/passport number. The provider has the right to terminate the consultation should there be insufficient proof of identity. 
The doctor may choose to do a quick screening of your your current symptom(s) and/or past medical condition(s) and to assess the suitability to proceed with a teleconsultation
Q. Can medical certificates be issued during the online consultation?
Yes, medical certificates can be issued after you have made payment for the telemedicine consultation. In accordance to the Personal Data Protection Act (PDPA) and to protect your personal information, documents will be encrypted with the last 4 characters of your ID and patients will not receive their MCs and other documents if they have not made payment.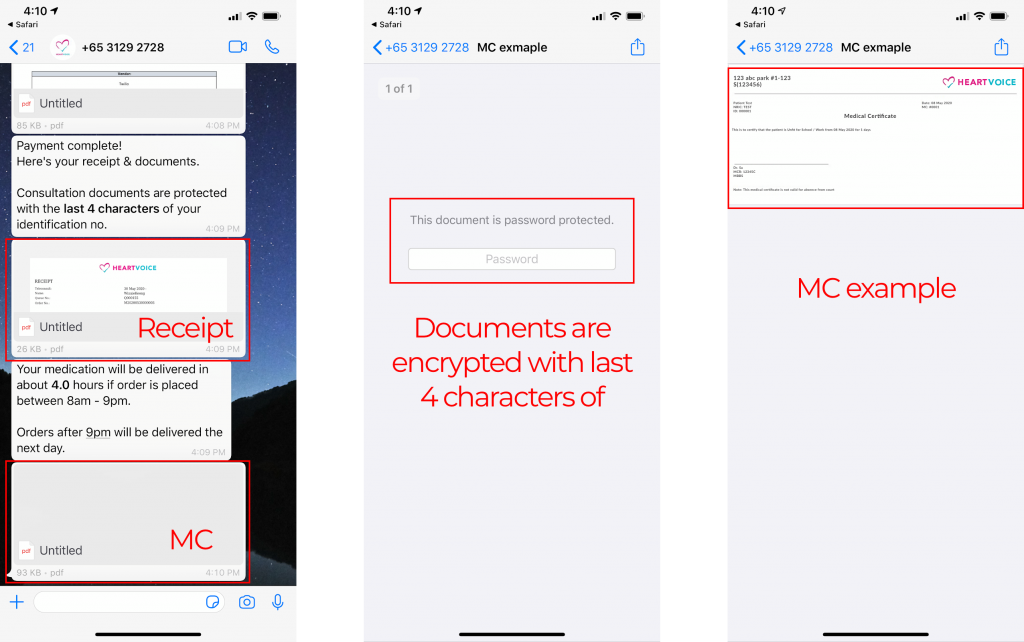 Q. How do I obtain my medication after the video consultation
You will have 3 options to obtain your medication
HeartVoice Standard 4hr to deliver ($5) / HeartVoice Express 1.5hr to deliver ($20) 

Self Collect from clinic

Clinic's own delivery service (if any)
HeartVoice delivery service is from 8am – 9pm. Orders after 9pm will be delivered the next day.
You will be receiving status updates via email & phone when the medication is picked up & successfully delivered.
If the clinic is closed and not available for medication pickup, medication can be delivered the next day.