MANAGE YOUR PATIENTS ONLINE!
Join HeartVoice Free of Charge as a teleconsultation provider!
(Valid till 31st July 2020)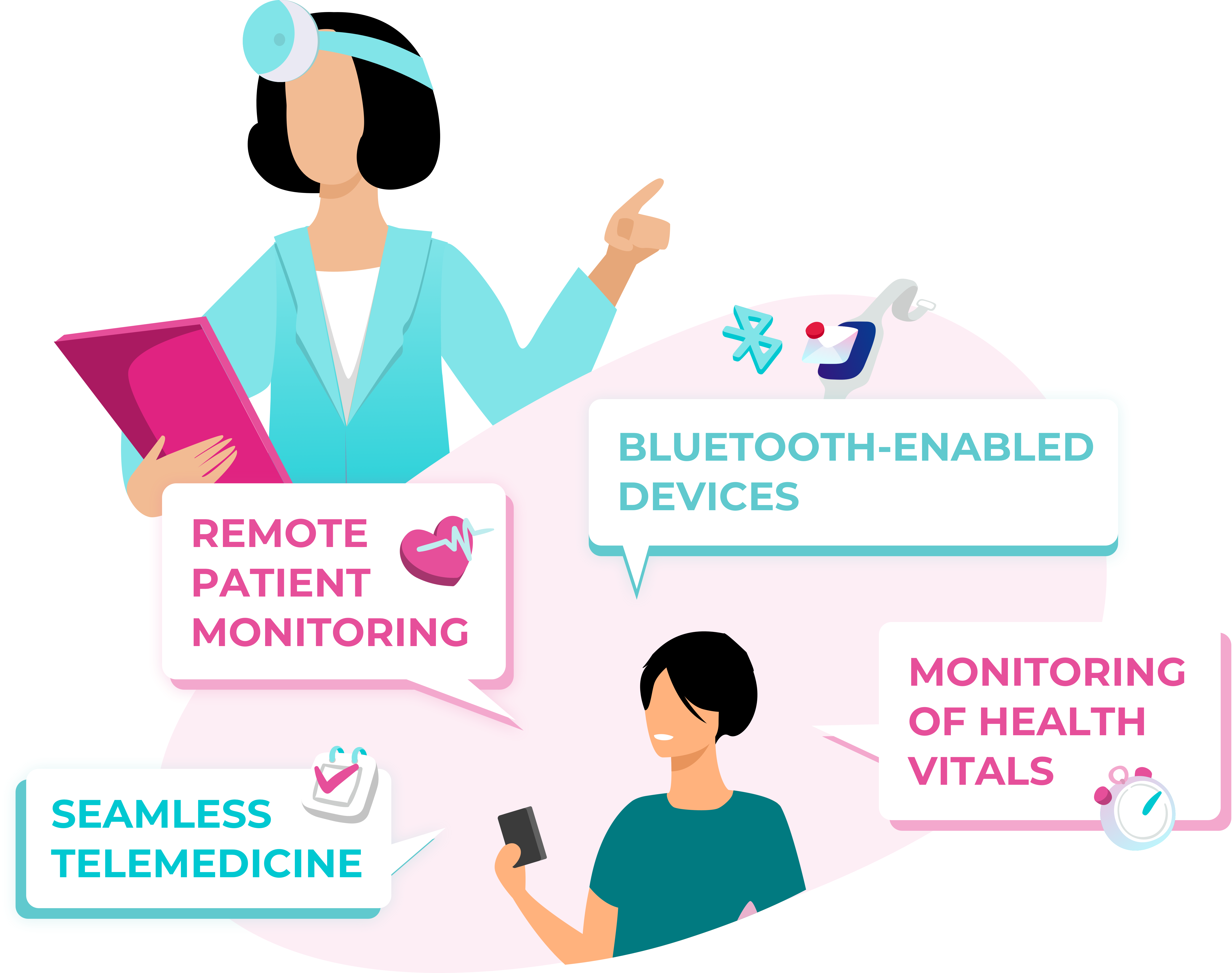 To support safe distancing amongst the public and contribute to the evolving COVID-19 situation, HeartVoice is extending its Telehealth platform to all healthcare providers.
Why HeartVoice?
Next working day payment settlement
Subsidised and secure medicine delivery islandwide*
Unique web link for your patients for direct appointment booking
Dedicated Technical Support Team
Free of charge HeartVoice Health Kiosk for your clinic*
Access to HeartVoice's Corporate Health Service
*Valid till 31st July 2020
Key Platform Features:
Bluetooth-enabled medical devices connected to Doctor's Dashboard
Remote Patient Monitoring dashboard
Seamless Telemedicine
Instant connection to patient's Health Vitals
Brought to You By
HeartVoice is a joint venture founded by IAPPS Pte Ltd and Omron Healthcare Co., Ltd​,
HeartVoice is a Joint Venture by iAPPS Pte Ltd and OMRON Healthcare Co Ltd.
Leveraging on the expertise and industry experiences of both, HeartVoice brings together a full suite of healthcare technological solutions for healthcare providers, patients and business organizations.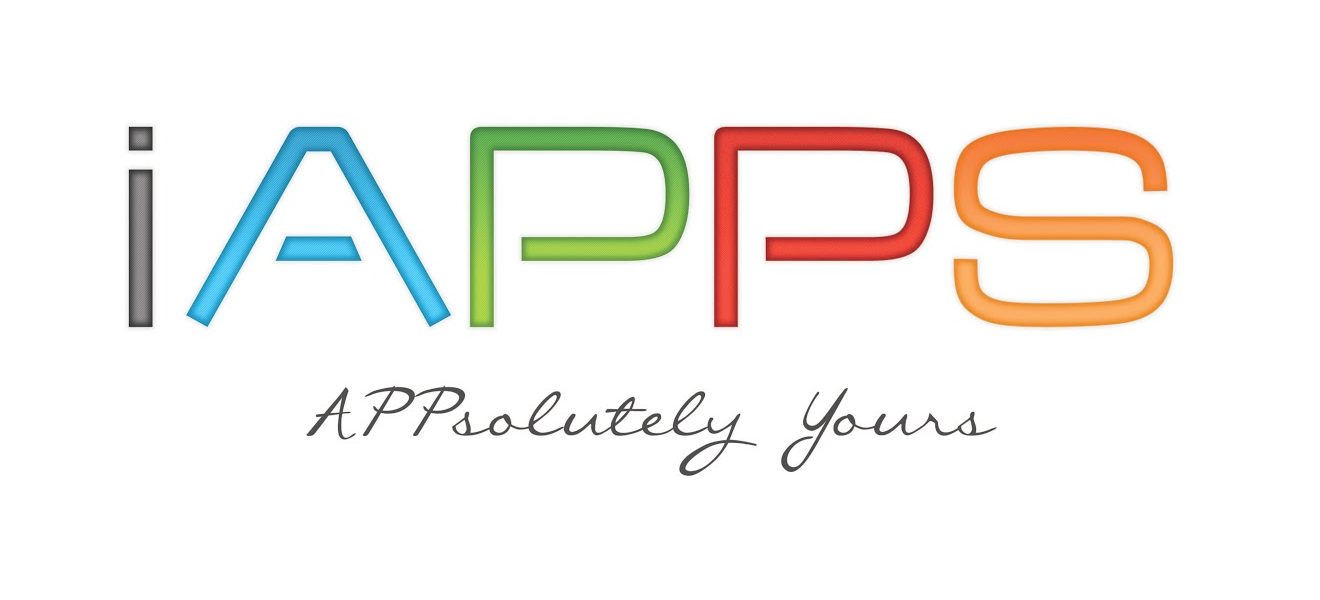 HeartVoice Helpdesk
Contact our helpdesk for assistance.
6594 1381
Open Monday - Sunday, 7:00 am - 10:00pm
Location
HeartVoice Pte Ltd
Fusionopolis Symbiosis, 3 Fusionopolis Way
#13-25/24, 138633, Singapore
P +65 6463 1795
Location
HeartVoice Pte Ltd
3 Fusionopolis Way, Symbiosis #13-25/24, Singapore, 138633
P +65 6463 1795