Service Industry Transformation Conference (SITC) 2019
It was an honour for HeartVoice to present our corporate wellness solution under the same roof with other fast-forward thinking companies. Companies such as Techmetics and their Butler Robot and Eco-Wiz group with their Eco-Digesting System. We also had the opportunity to interact with the cute Robotic Chef Sophie, "whom" was preparing hot Laksa for everyone who got hungry after a full day of fun masterclasses, insightful presentations by keynote speakers and fruitful discussions.
With the focused industries being on F&B, Hospitality and Retail, various topics were discussed during the conference on how these industries could transform their businesses to be "manpower-lean and future ready". Currently, industries that are heavily reliant on manual labour can benefit from Service Industry Transformation Program (or SITP in short), created by Singapore Productivity Centre and Workforce in order to keep pace with the ongoing industry transformation effort.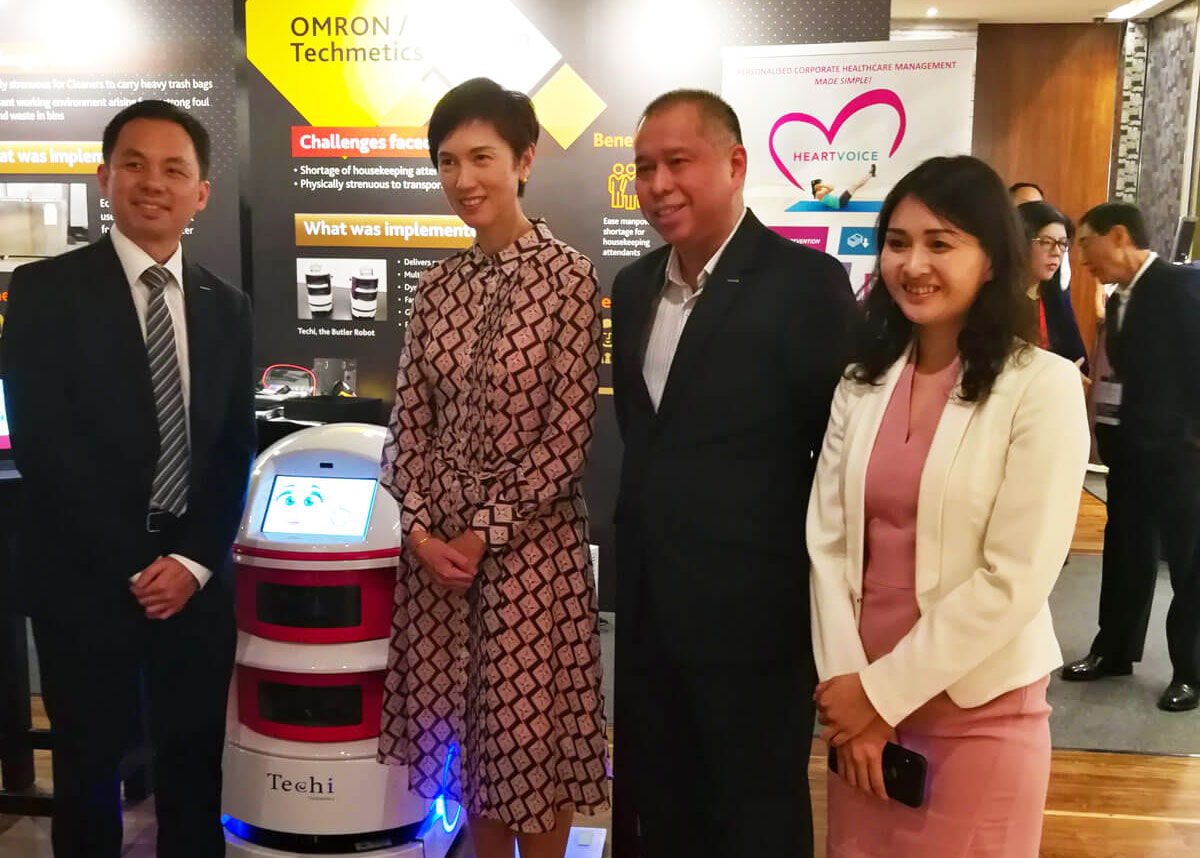 Leveraging on implementation of innovative systems, technologies and processes; F&B, Hospitality and Retail industries can also help their employees to upgrade their skill set, automize monotonous work and improve employees' well-being, increasing workplace productivity.
On top of that, HeartVoice was honoured to have had the chance to speak with Minister for Manpower Ms Josephine Teo about HeartVoice corporate wellness program as well as share our vision towards a healthier workforce.
It was really inspiring to share our ideas on the various ways to increase employee's productivity, as well as attract and retain key talents through corporate healthcare practices, assisting employees in shaping healthier lifestyle habits and be more mindful about their cardiovascular health.
Read more HeartVoice News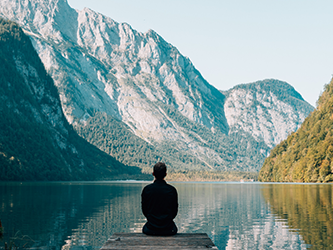 8 Ways To Practice Mindfulness During A Busy Day We all have common questions like, "How can I...
read more