Step 3: Take evening weight daily 12:00 PM – 11:59 PM
Take your weight before bedtime. To get more accurate measurements, take measurements under similar conditions (e.g. outfit and timing).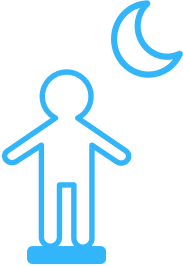 Step 4: Achieve daily weight goal
Try to moderate your daily intake and activities to stay within the evening weight goal and get daily rewards. If you do this consistently, you will be able to reach your final goal!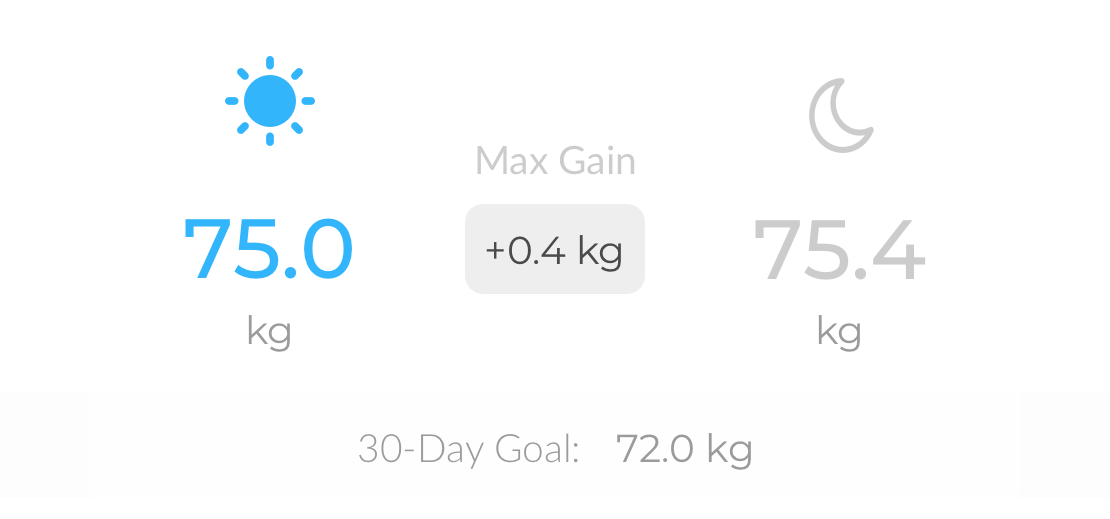 Step 5: Achieve 30-Day weight goal
Get rewards for achieving your weight goal!
How to participate
A home-use Bluetooth enabled OMRON Body Composition Monitor is required to join the full 30-Day MEWC Programme.