Better health at your fingertips
Monitor your health vitals and see a Doctor online with HeartVoice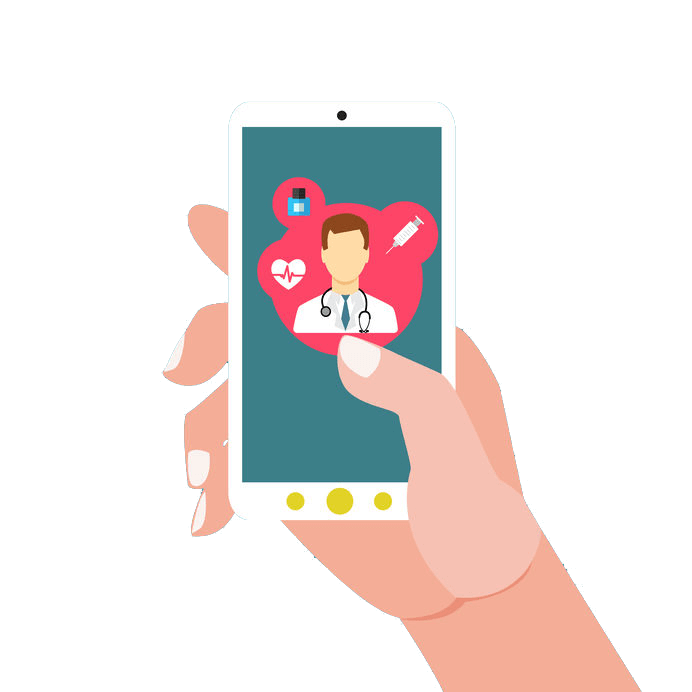 WE ARE COMMITTED TO YOUR HEALTH!

Medical Consultations
Online Video Consultations for a quick advise on your health concerns

Chronic Disease Management
Monitor your health vitals for a regular follow-up

Travel Vaccinations
Enjoy your trips with a peace of mind.

Wound Care
Wound Care Management. Follow Up Treatments.
Take charge of your health today!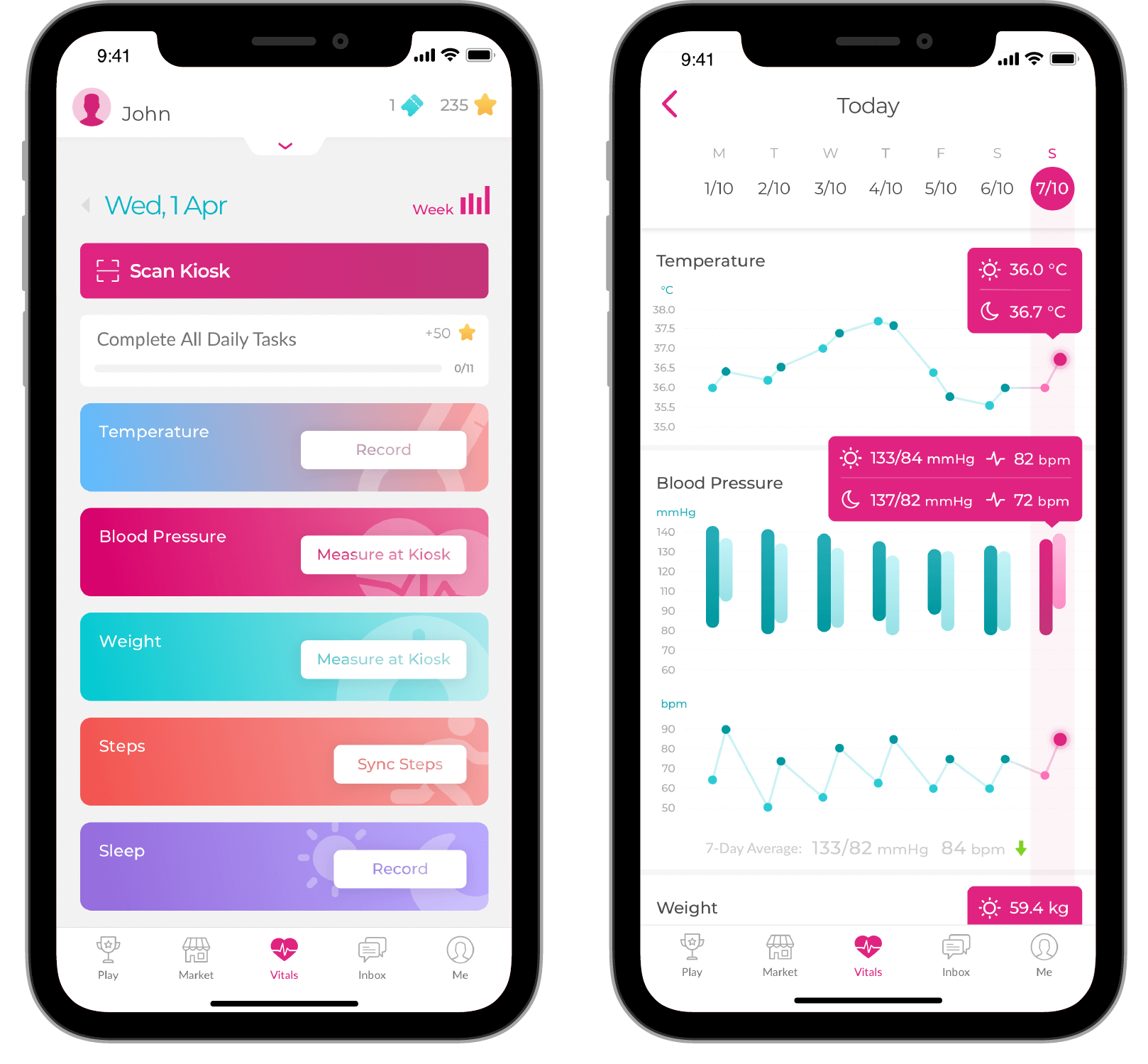 Monitor your health vitals using HeartVoice app and Omron Bluetooth-enabled devices at home.
To get started:
Download HeartVoice app and create your account
Measure your steps, sleep, and temperature
Visit in-app Marketplace to purchase Omron Bluetooth-enabled devices to start monitoring your blood pressure and body composition
Keep track of your health vitals over time